Clarke's BFA apparel collection began with a dissection of her own wardrobe: a couple drawers contained stained, threadbare and beloved hiking gear, while dresses and blouses in pristine condition hung in her closet. The dichotomy between the two became the inspiration for her senior thesis. This collection seeks to combine these two genres of clothing, abandoning the general sentiment that one needs proper, technical gear, in order to engage with the natural world. Through multiple visits to the RISD costume collection, she studied activewear pieces from the early 1900's, wool and cotton undergarments, and contemporary technical gear, which provided great insight into the construction of her garments. This resulted in a 6 piece RTW Womenswear collection.

Her collection is made completely out of second-hand material. The majority is made with natural fibers, sourced from charity shops, and cut-offs from a sheet factory in Massachusetts. These textiles have since been dyed with foraged willow, and stained with rusted metal. Through this body of work, Clarke challenges current value systems by highlighting the tension between garments that are clean and those that are dirty.

LOOKBOOK
ART DIRECTION, PHOTOGRAPHY: IZABELA CLARKE
MODELS: XANDER JOHNSON, ELEANOR MCQUEEN, RALUCA VLAD, BLAIR WICK

PROCESS

Research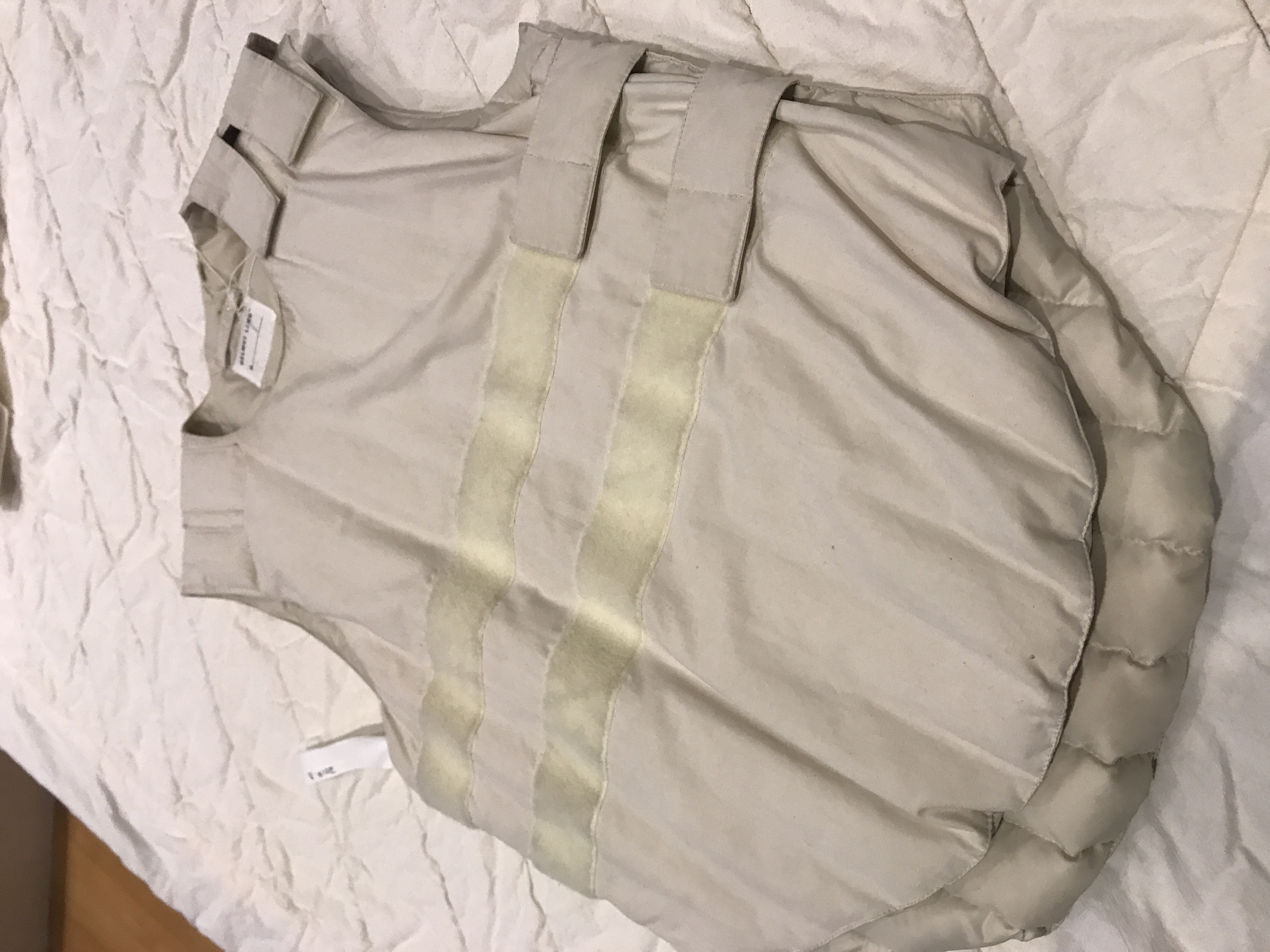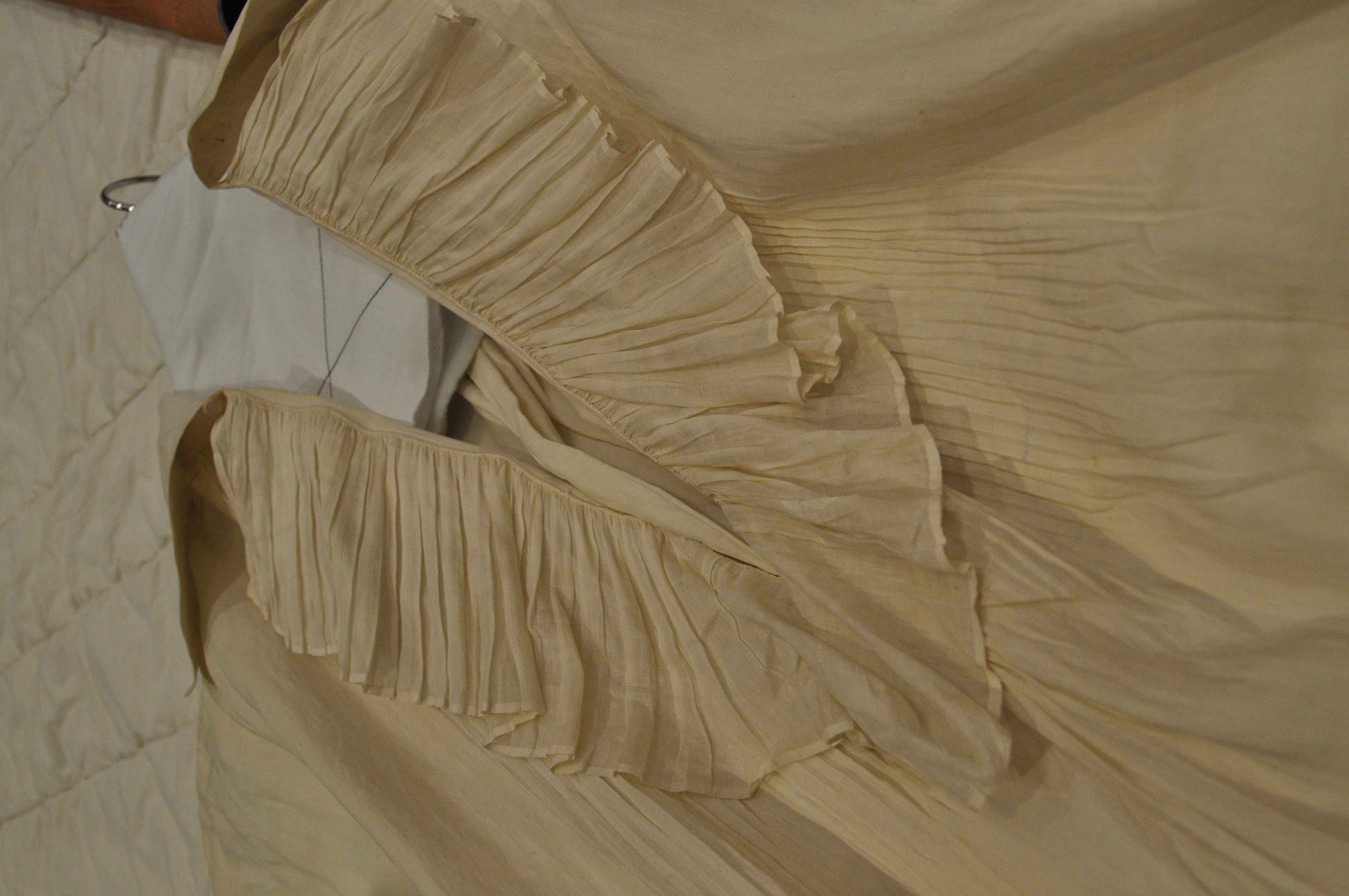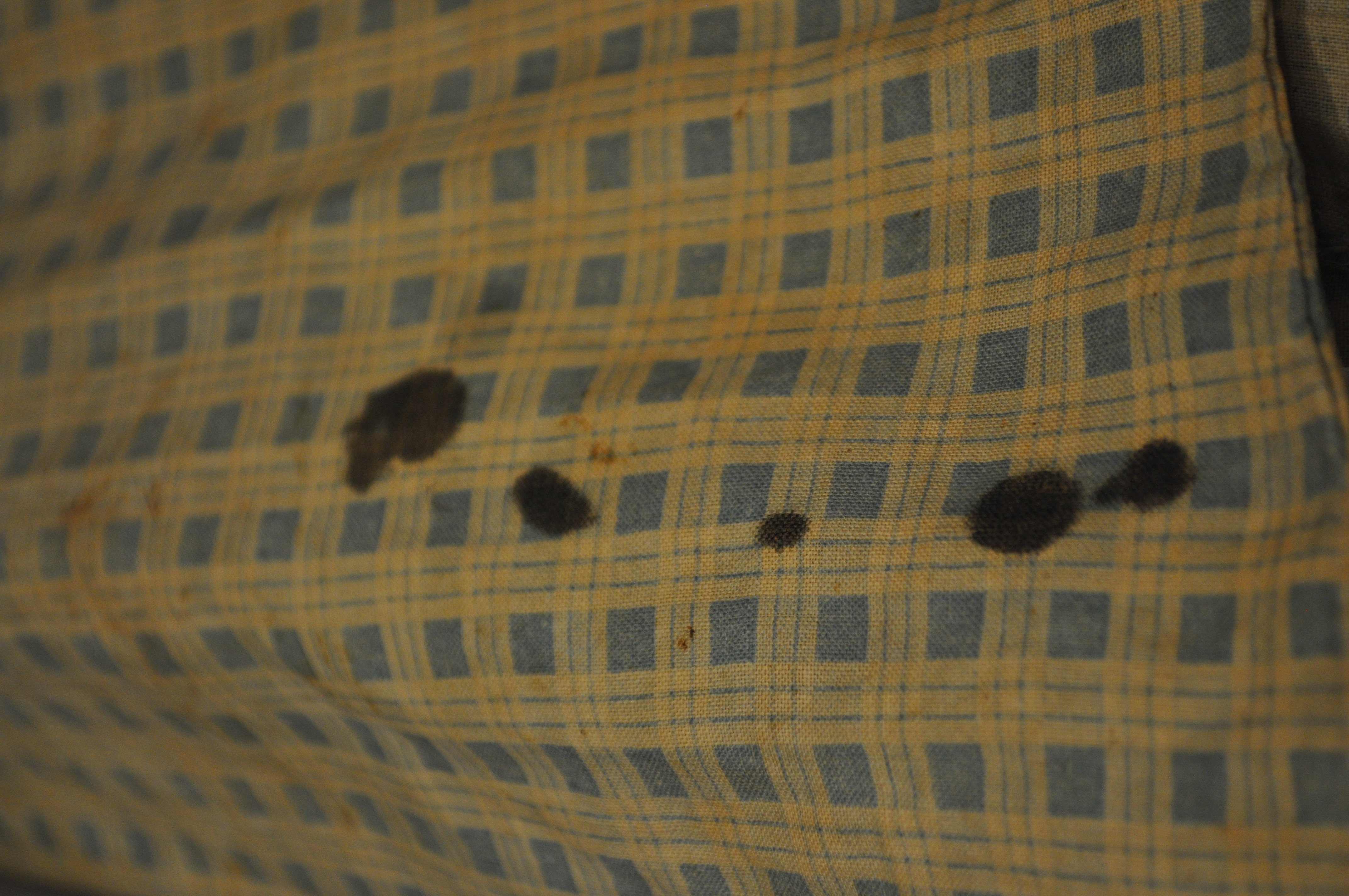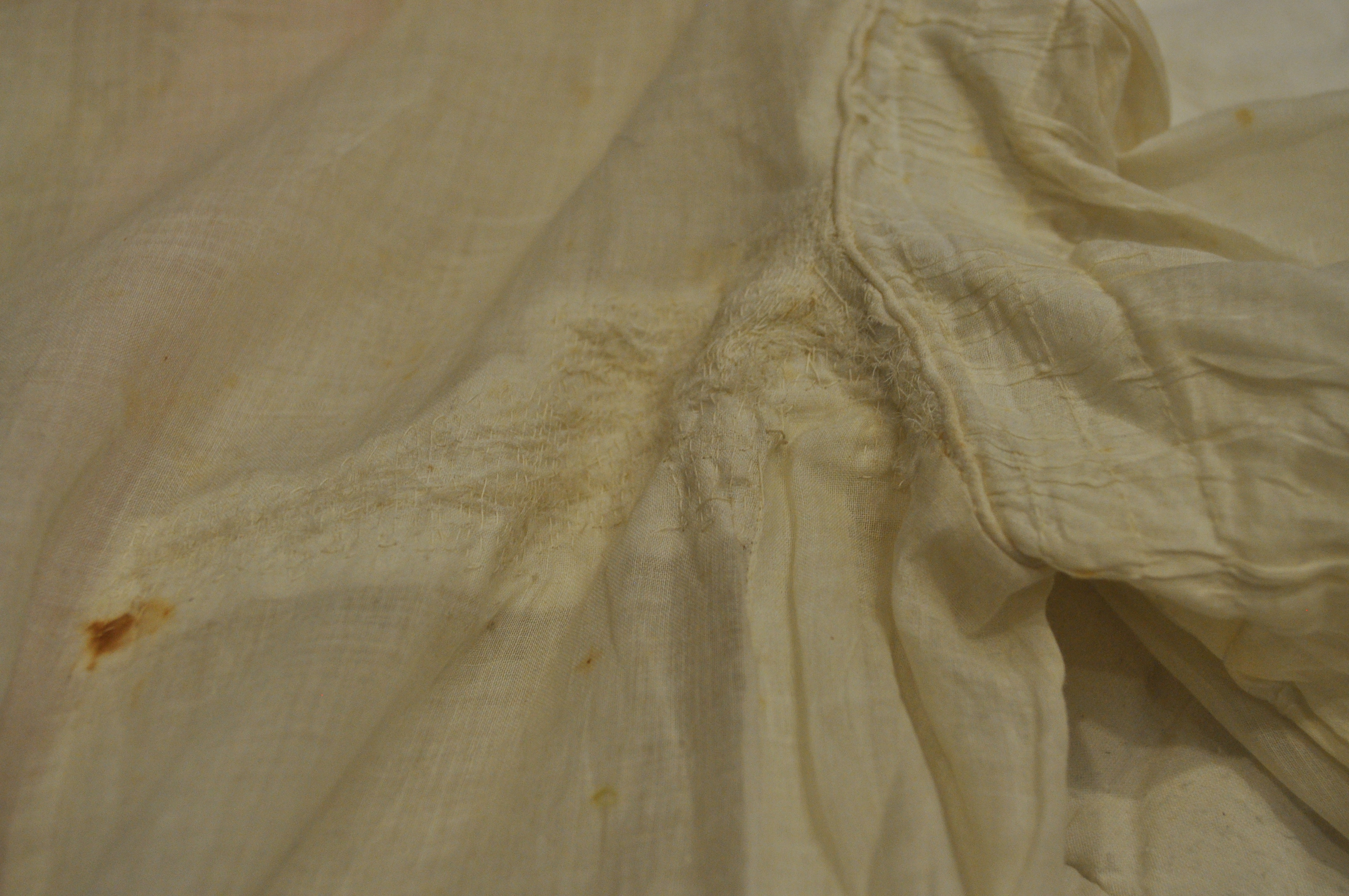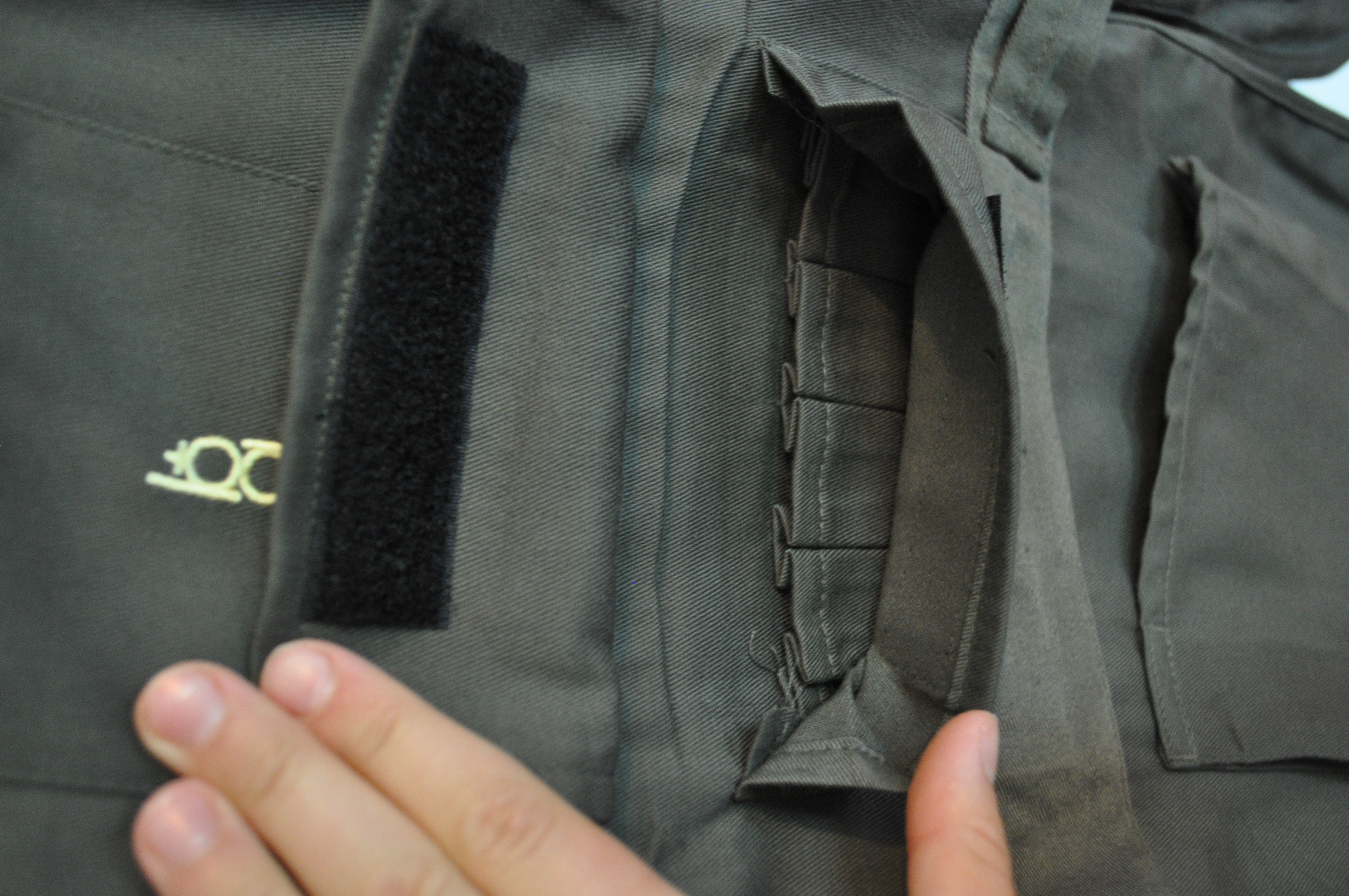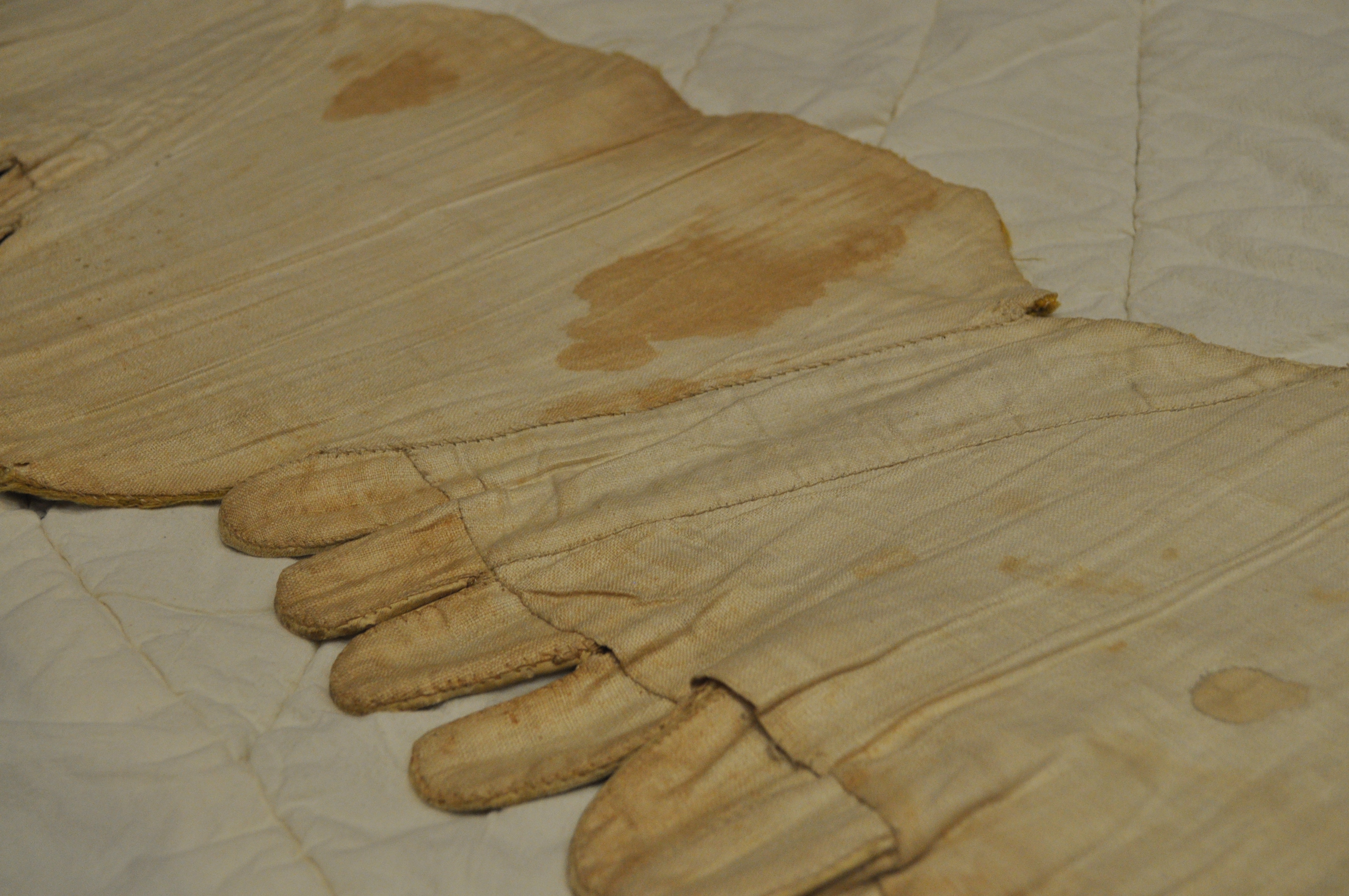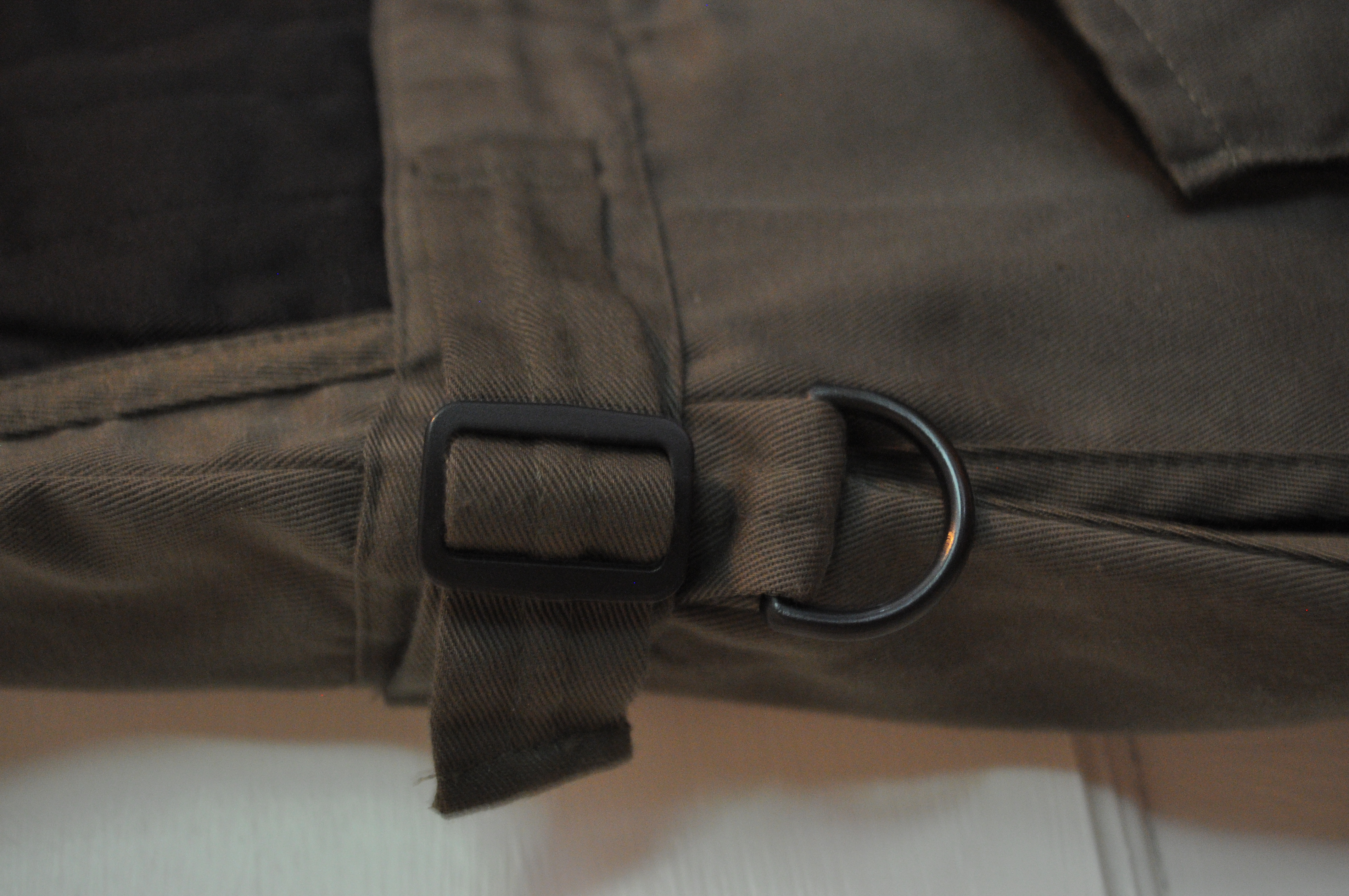 18th century men's shirts, smocked girls' dresses, contemporary

hunting vests, stained clothing, repaired clothing, smocking seen

in stores, french flea market blouses, interior finishes and seams,

pocket constructions.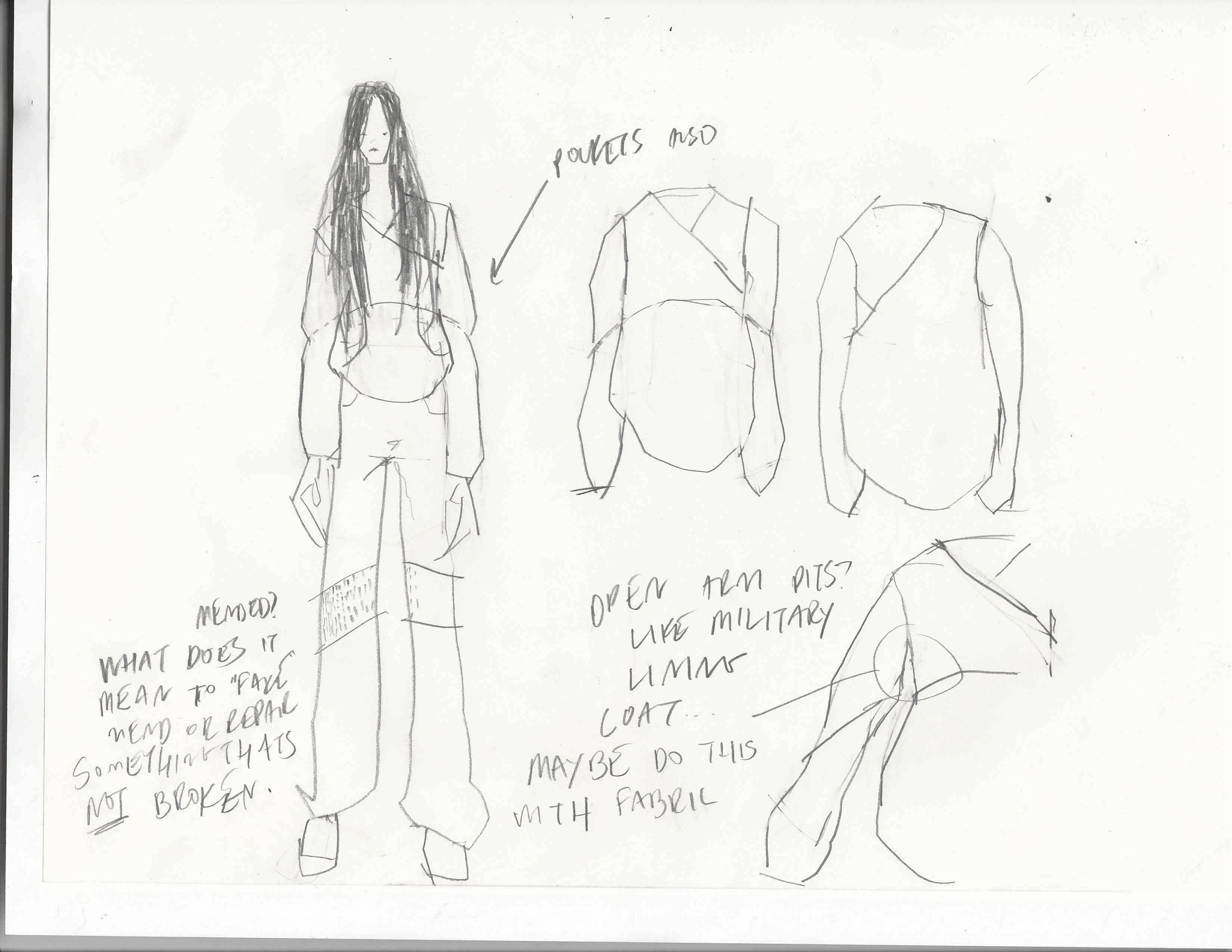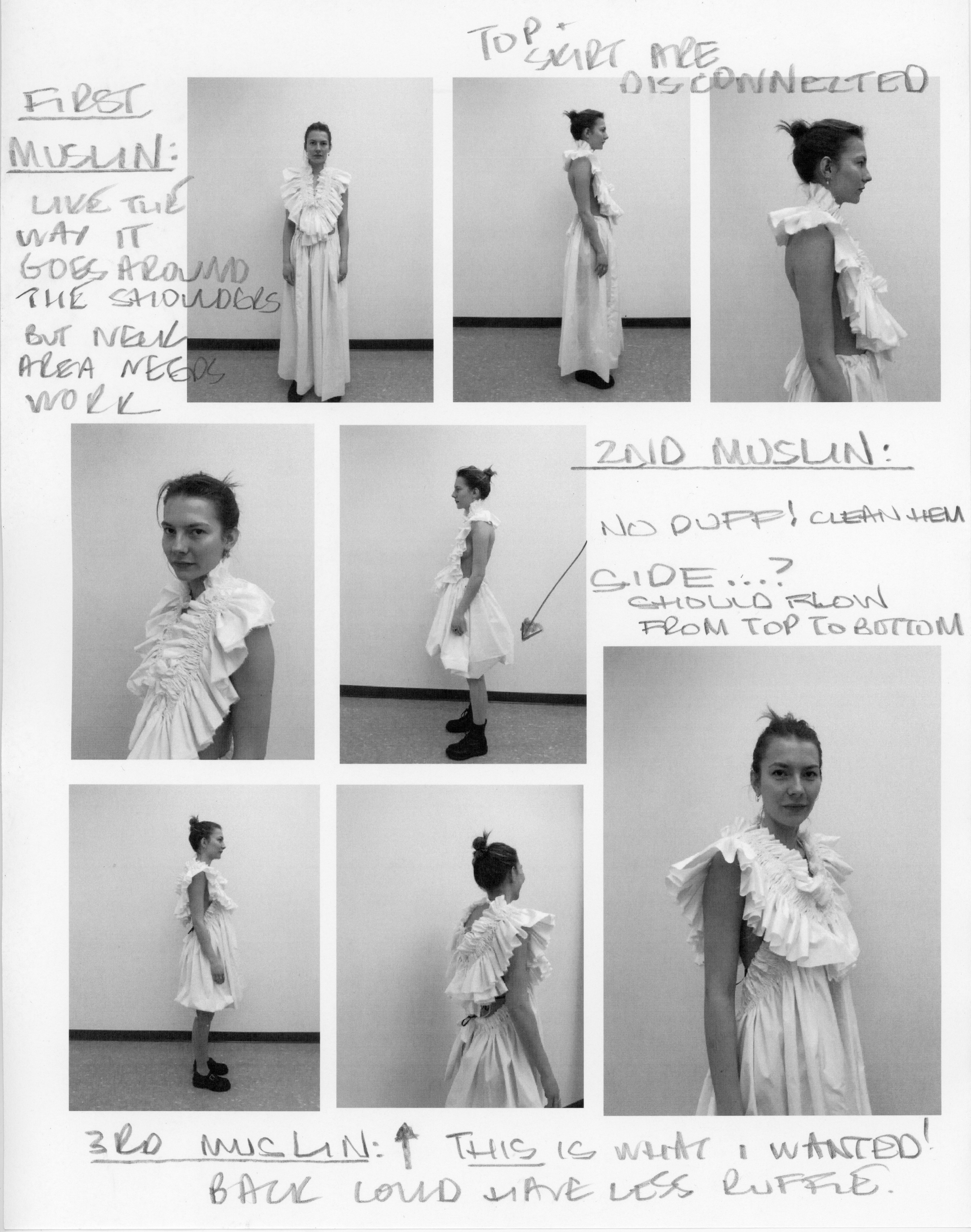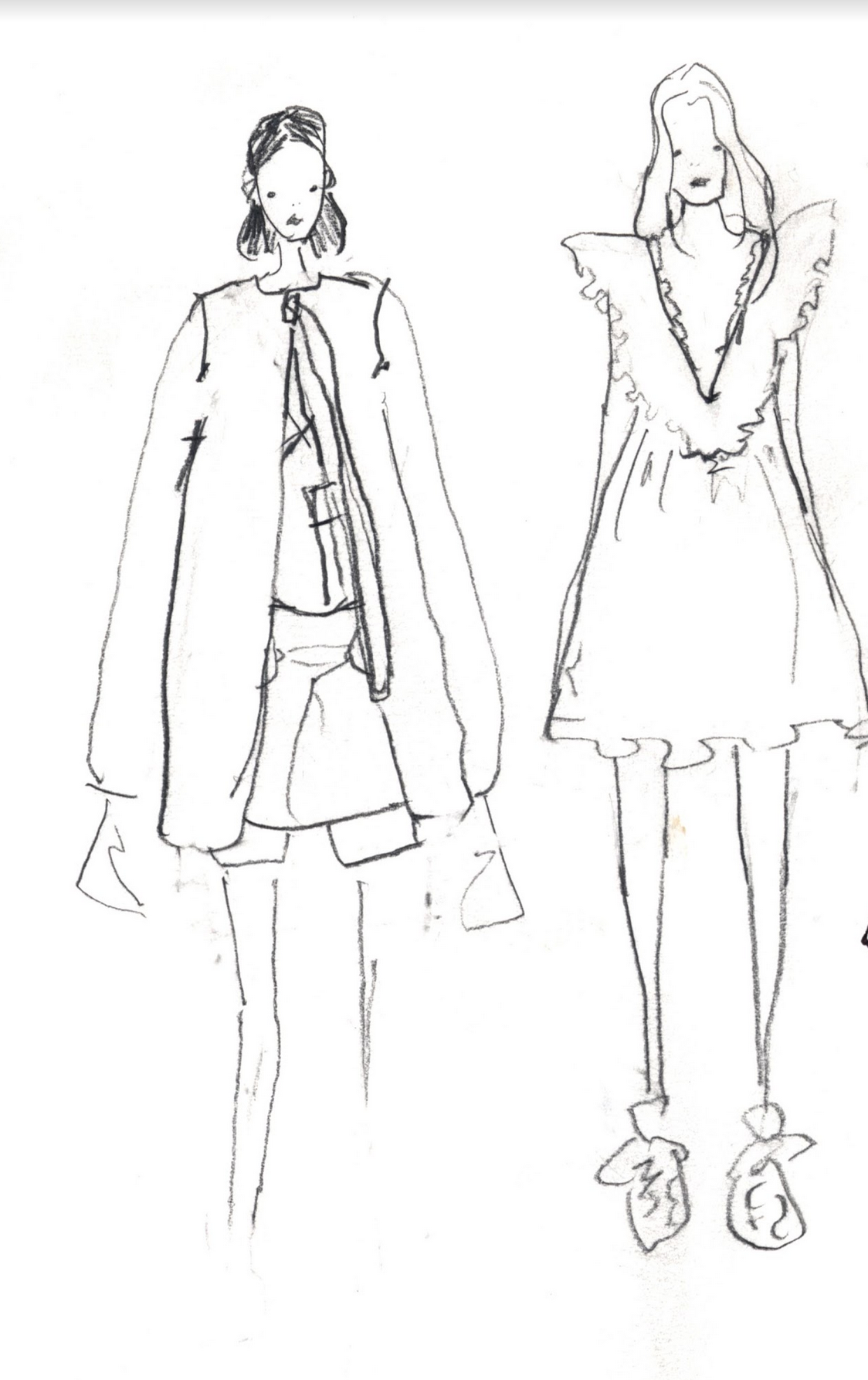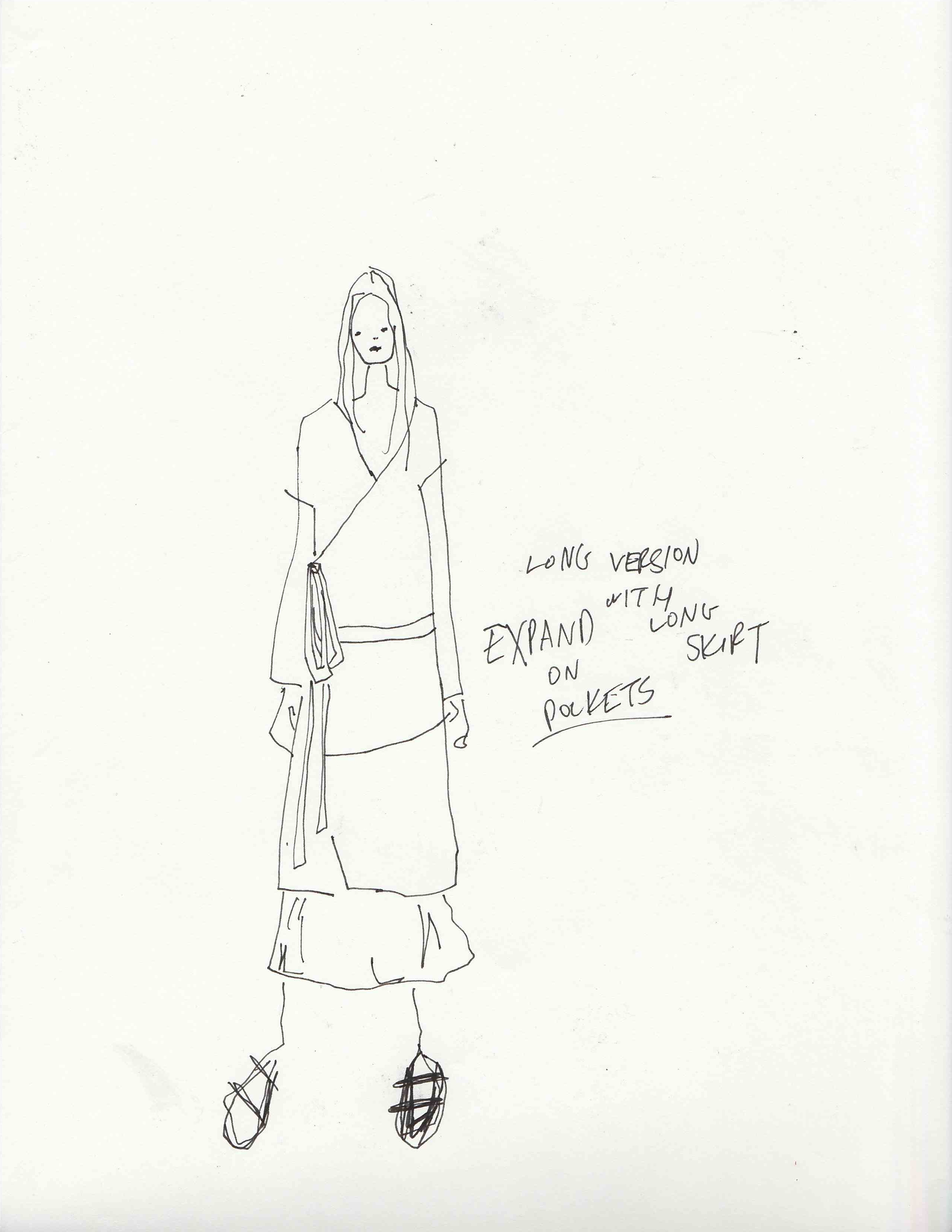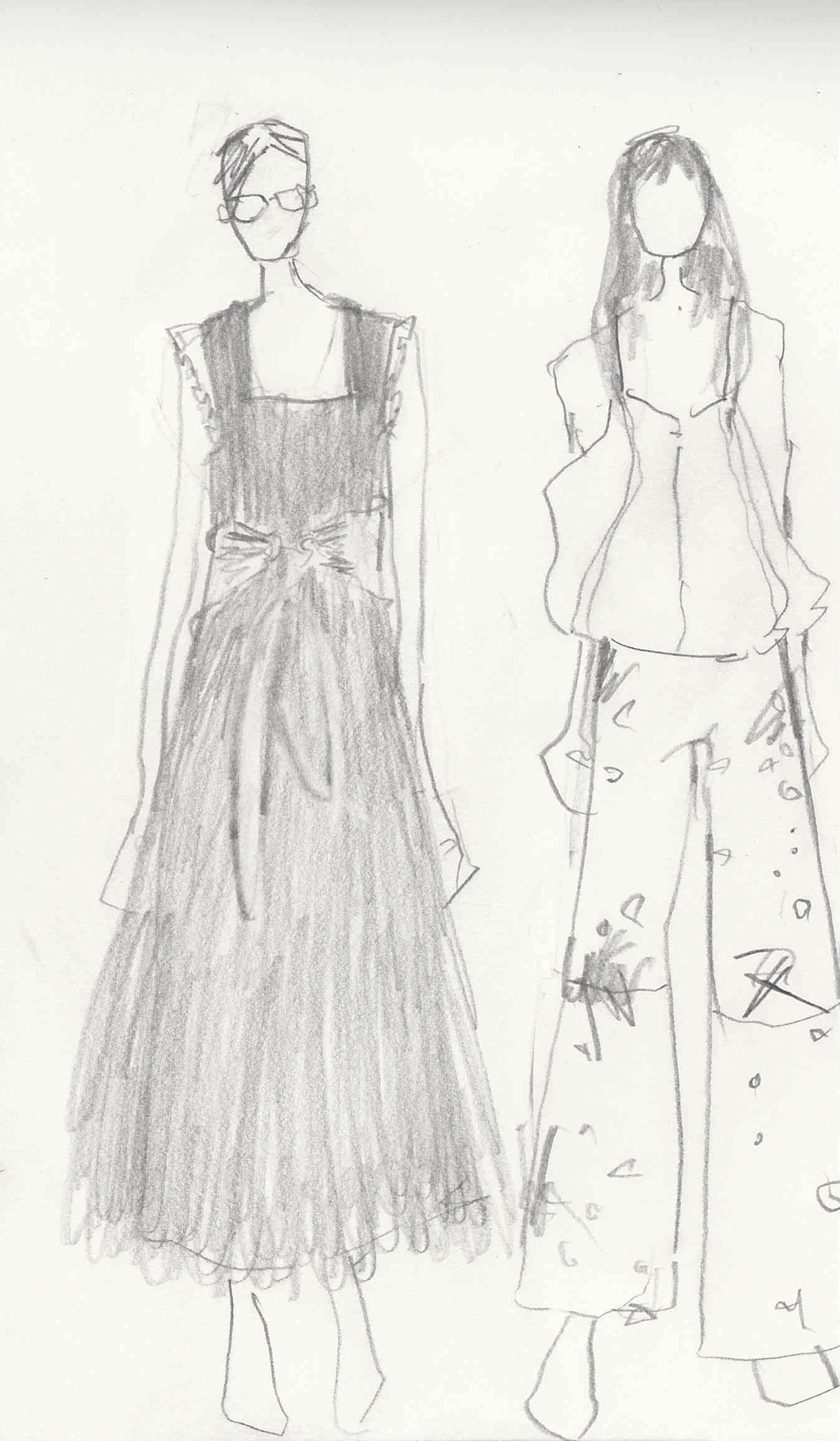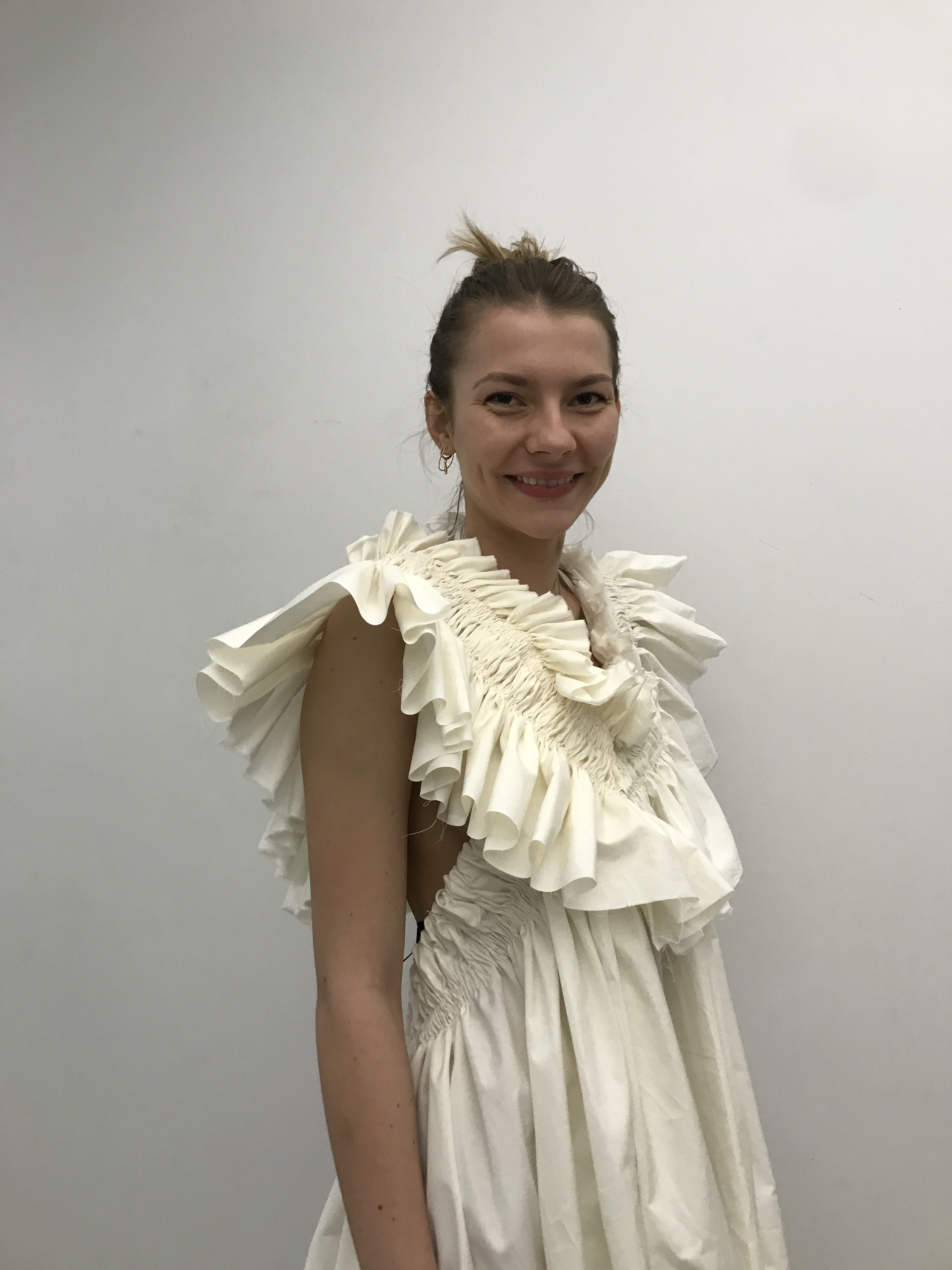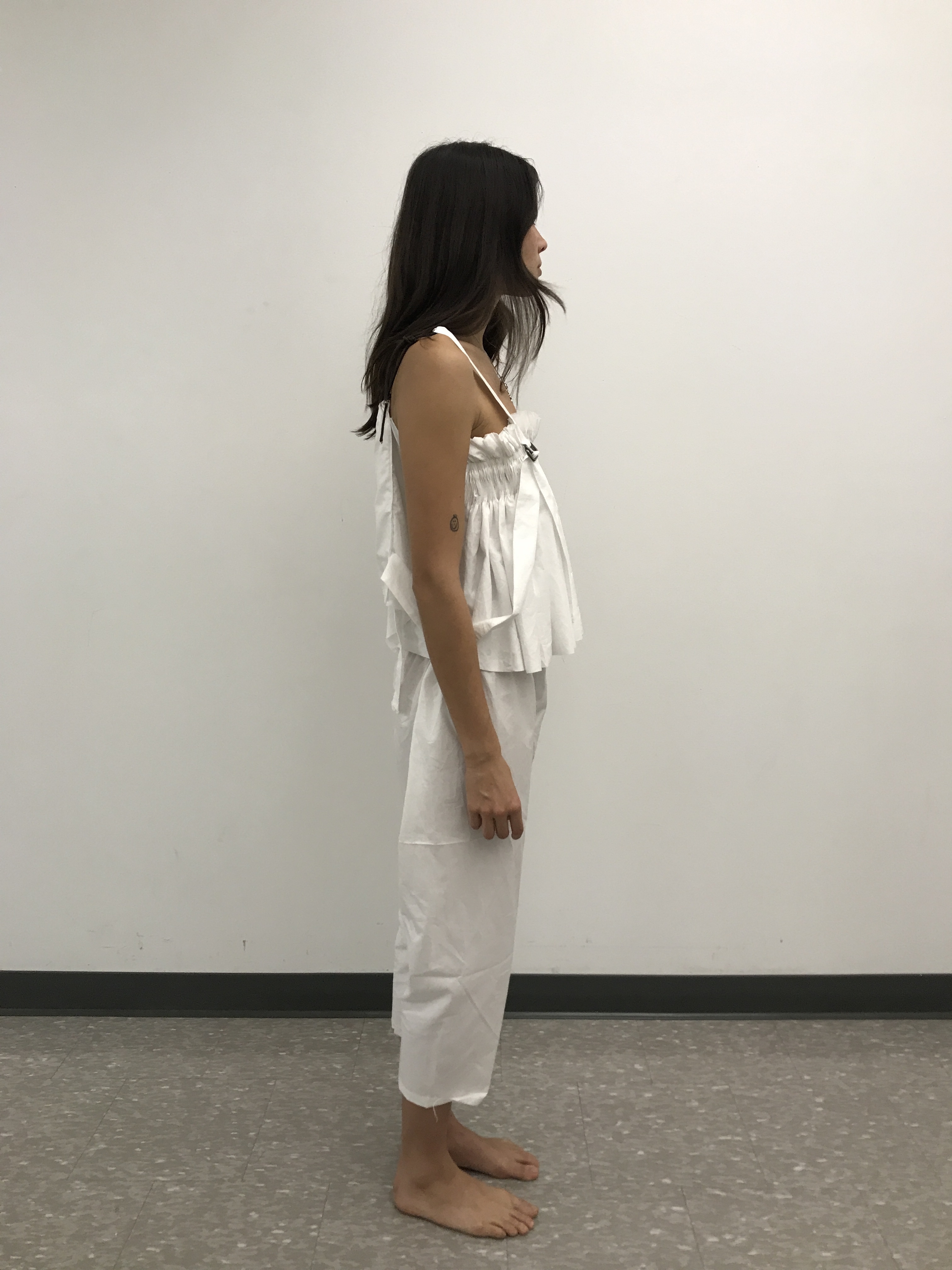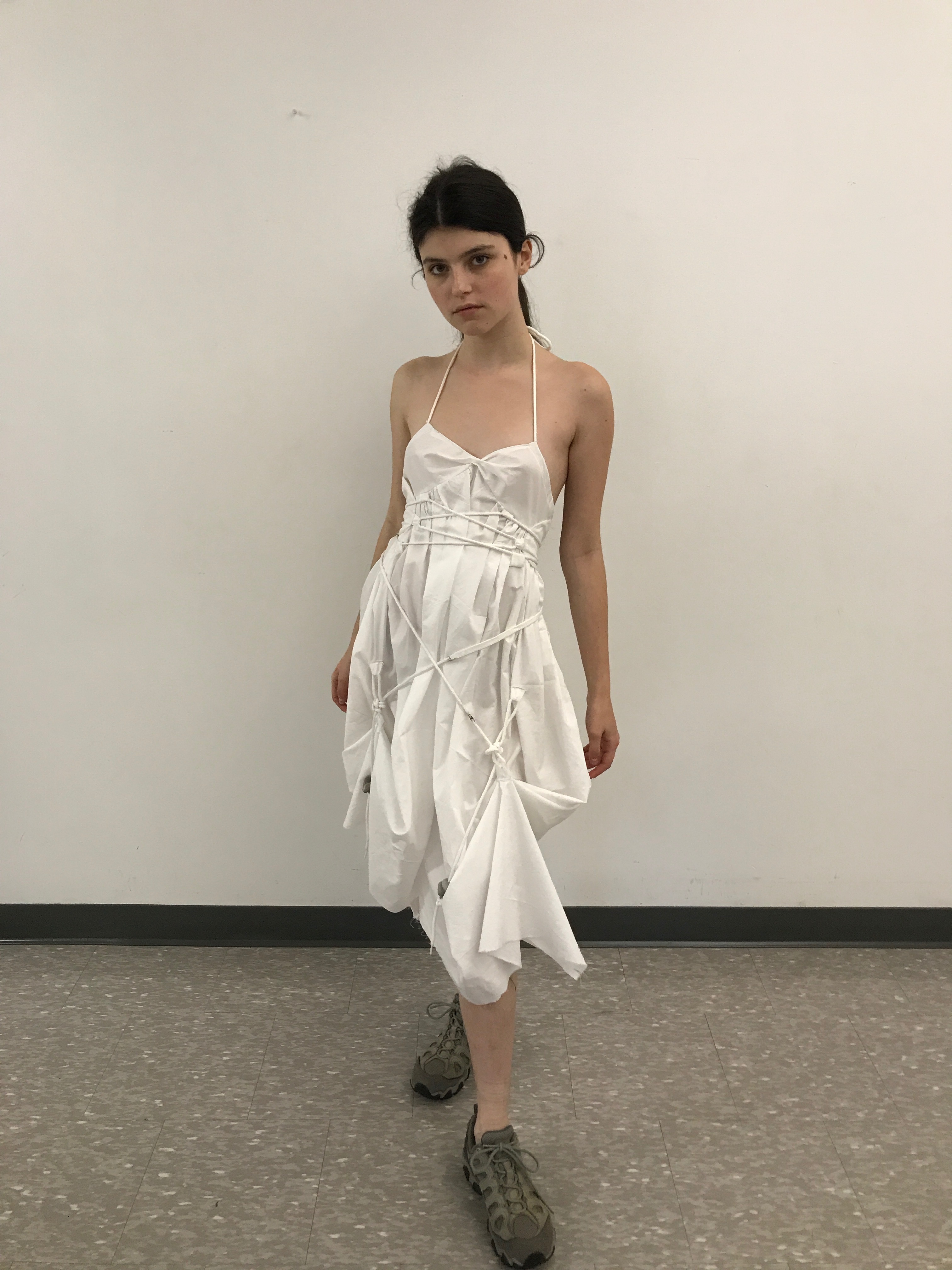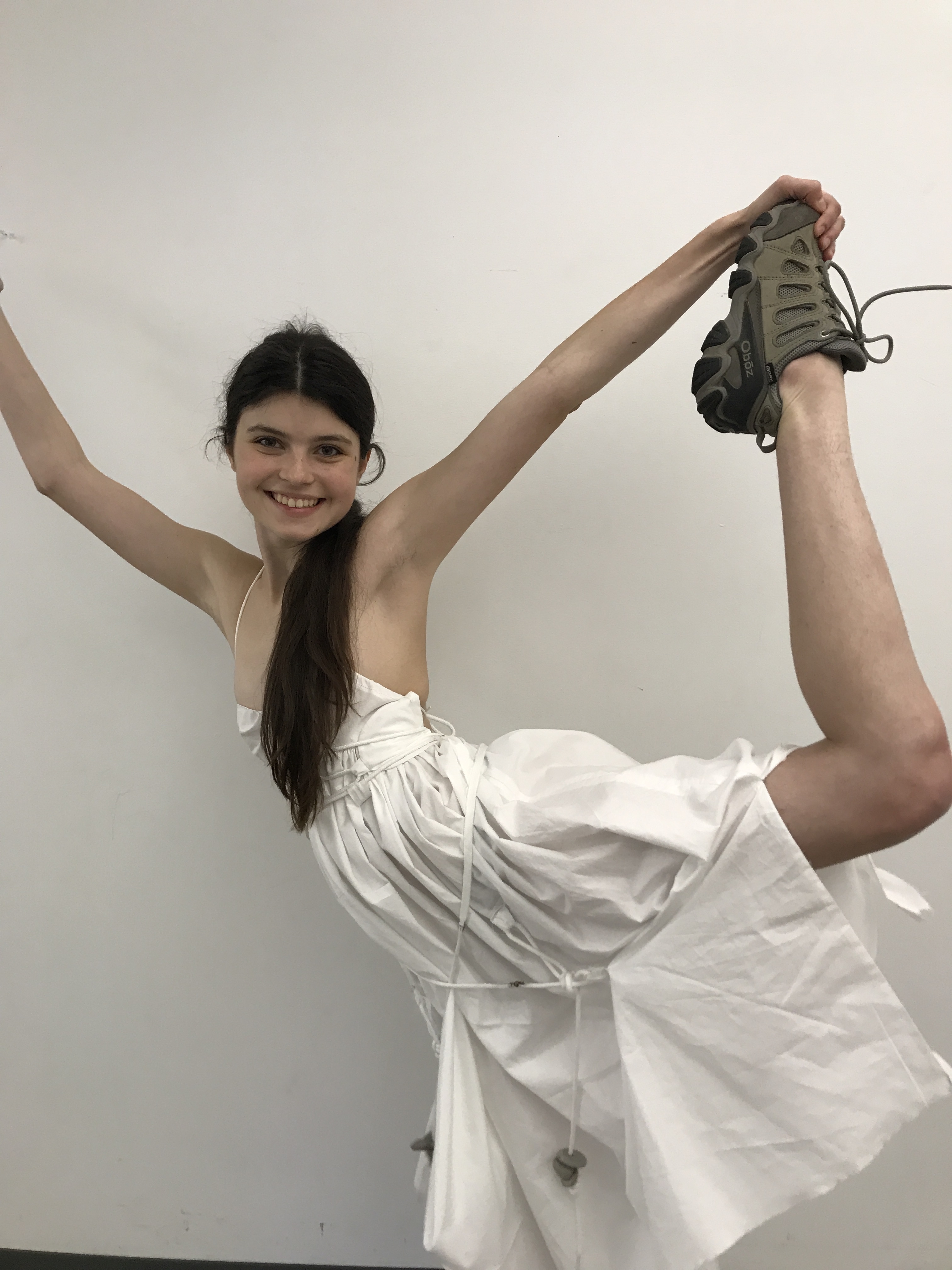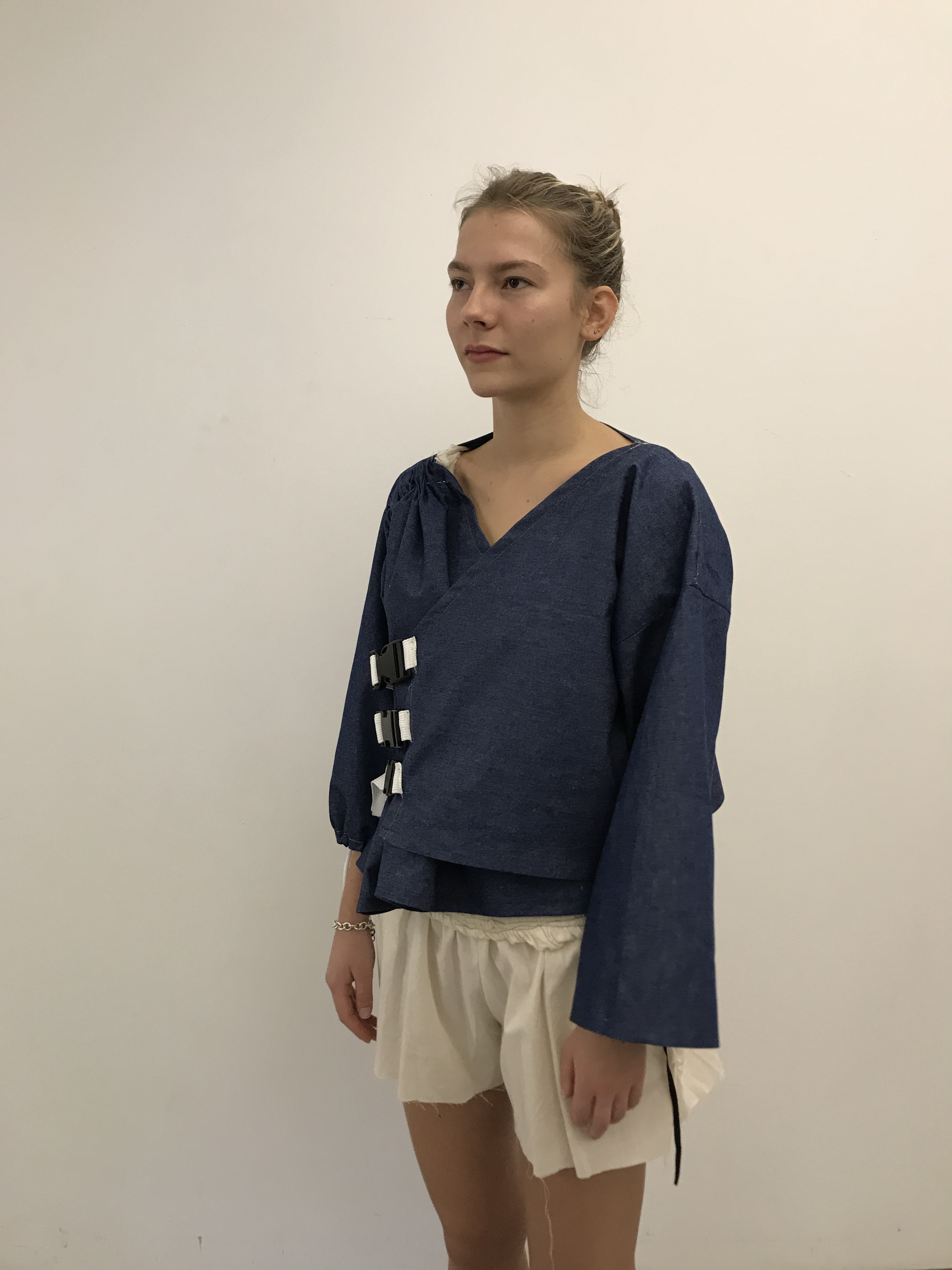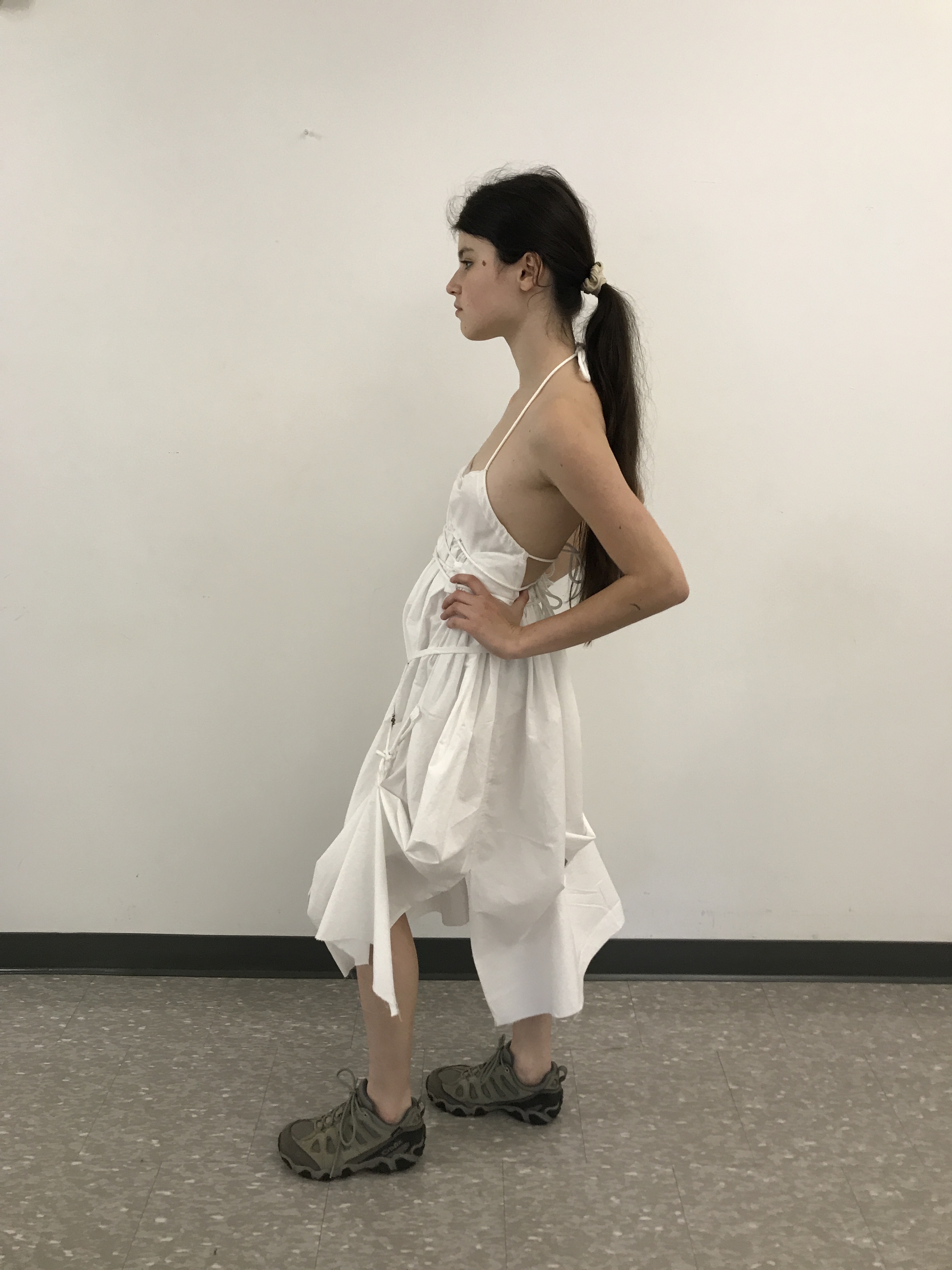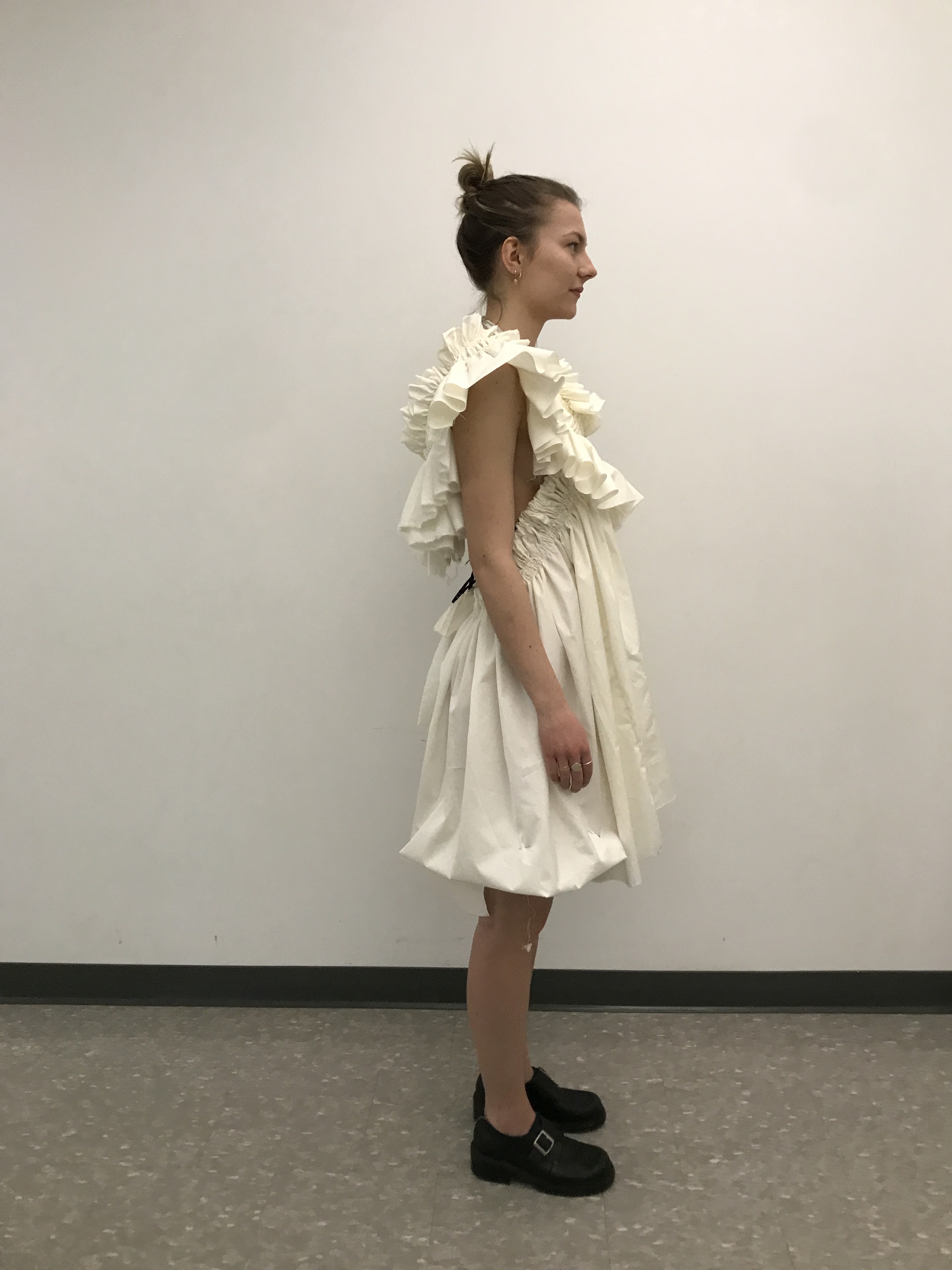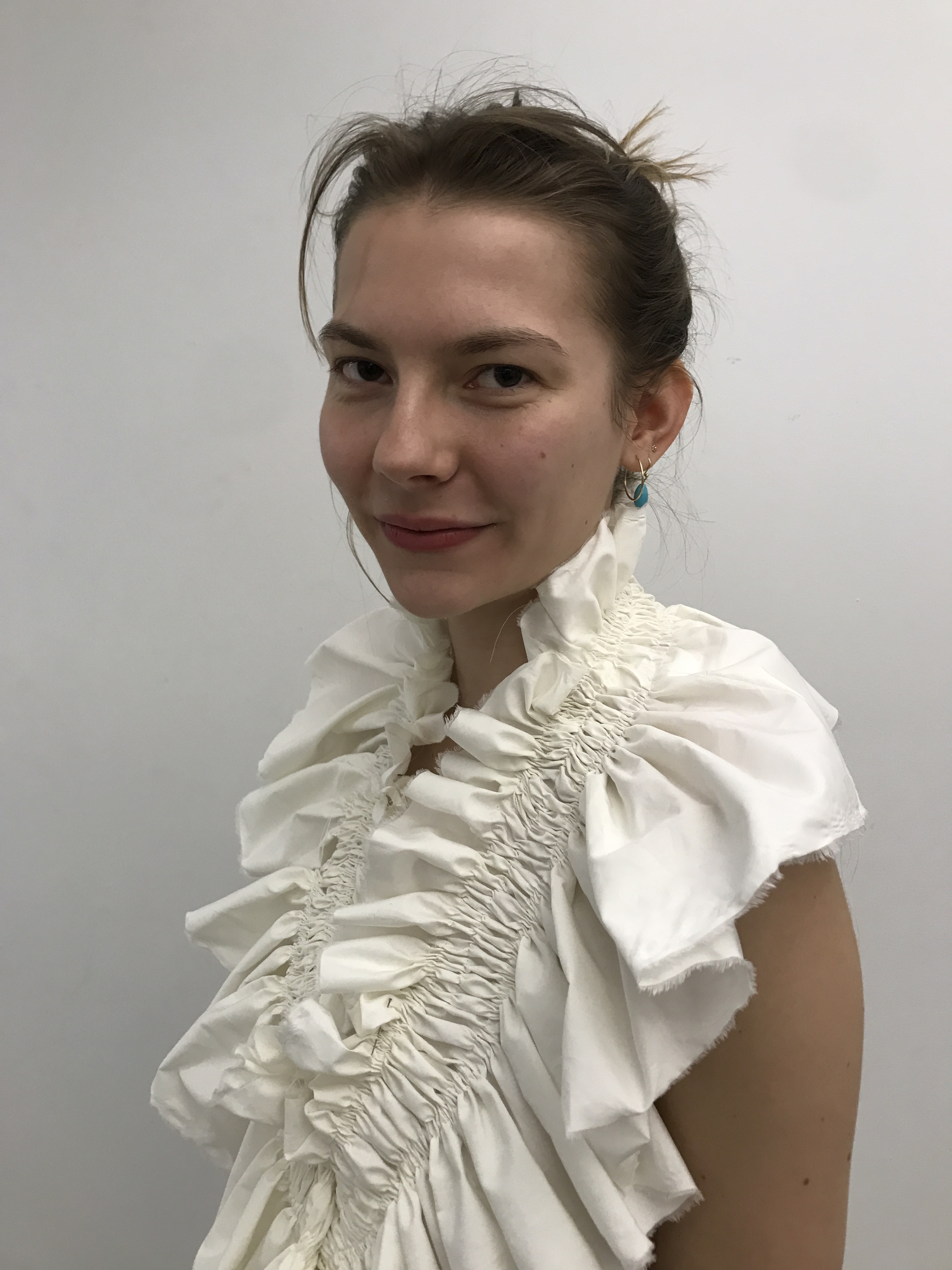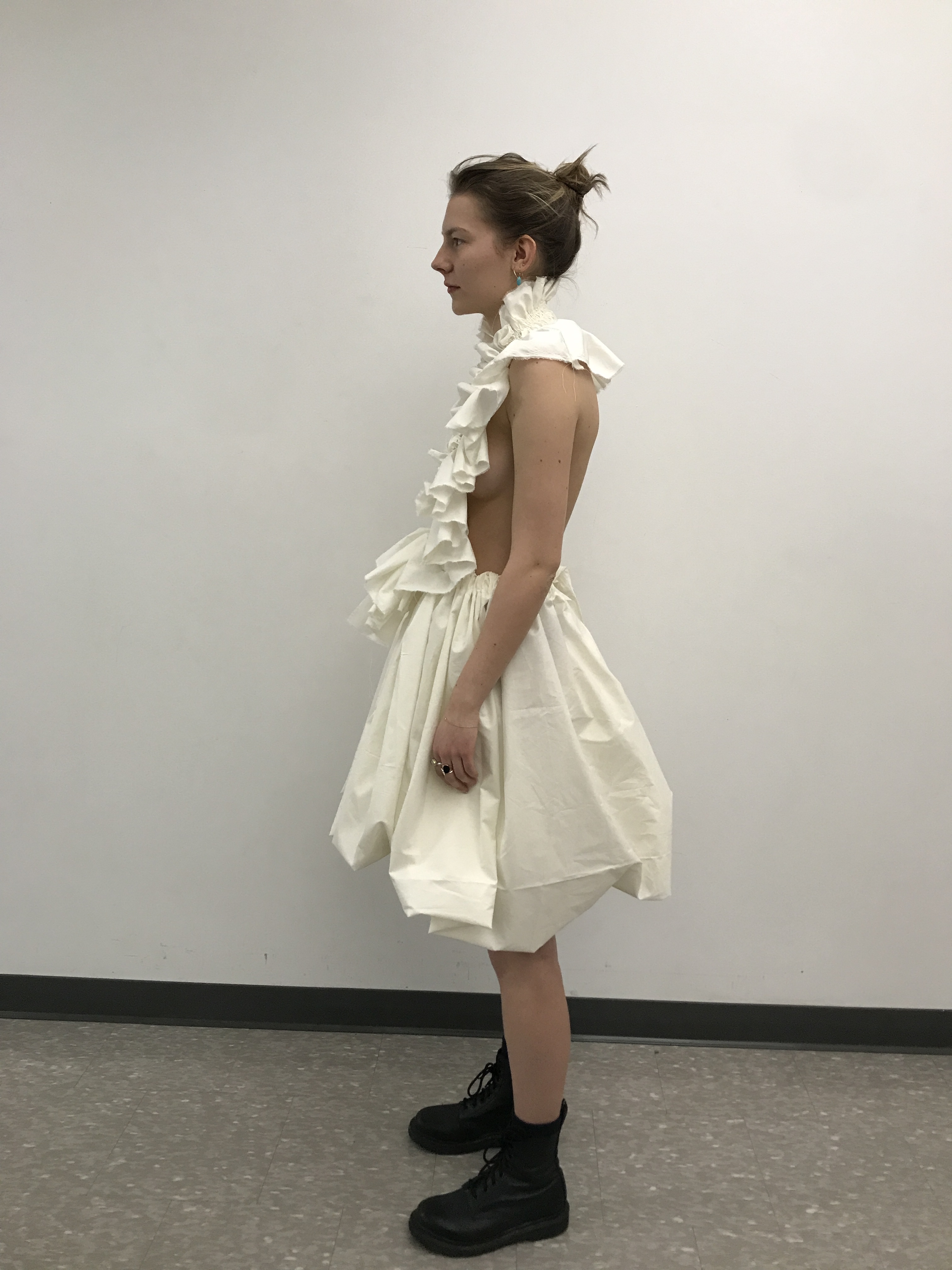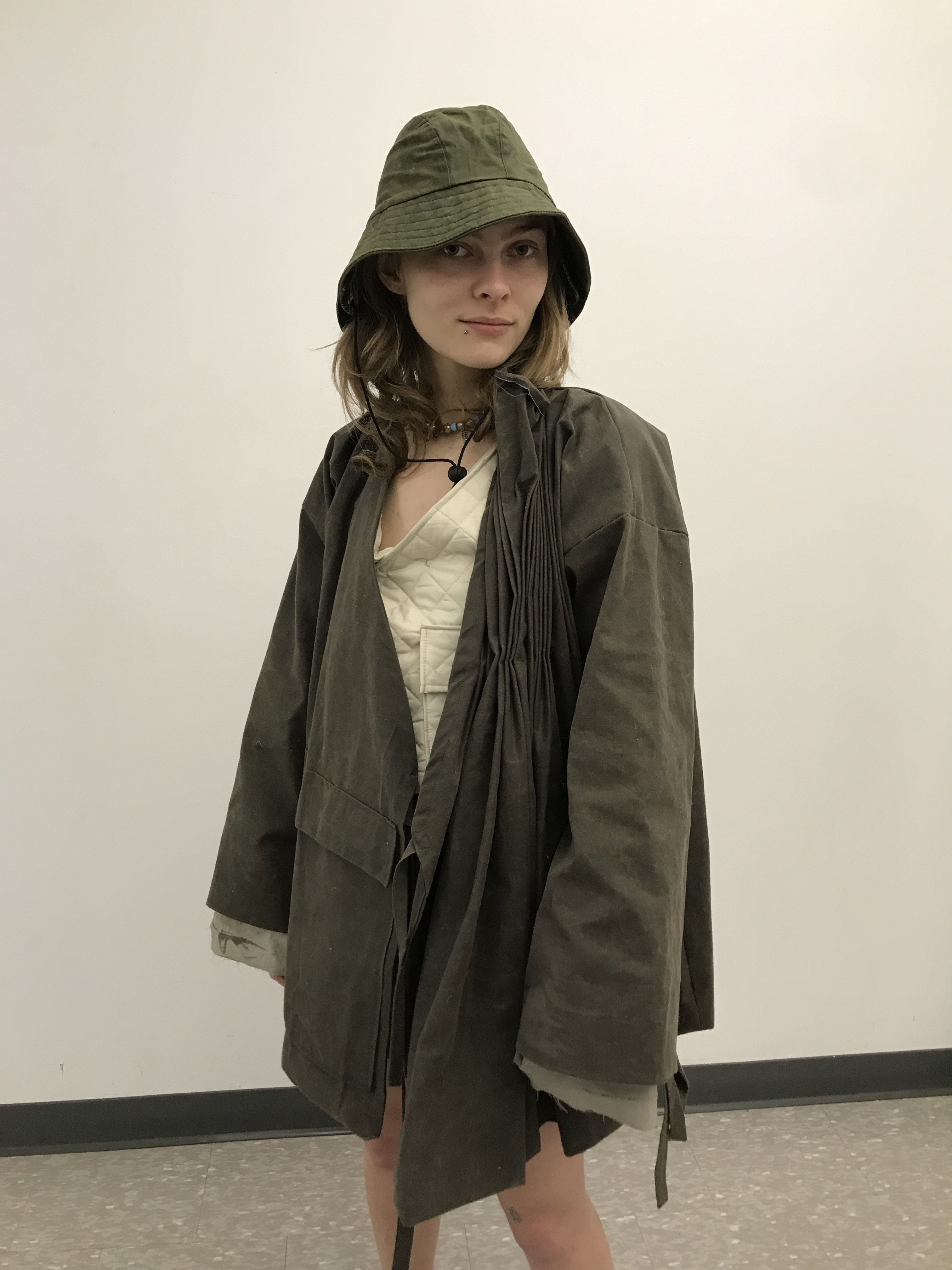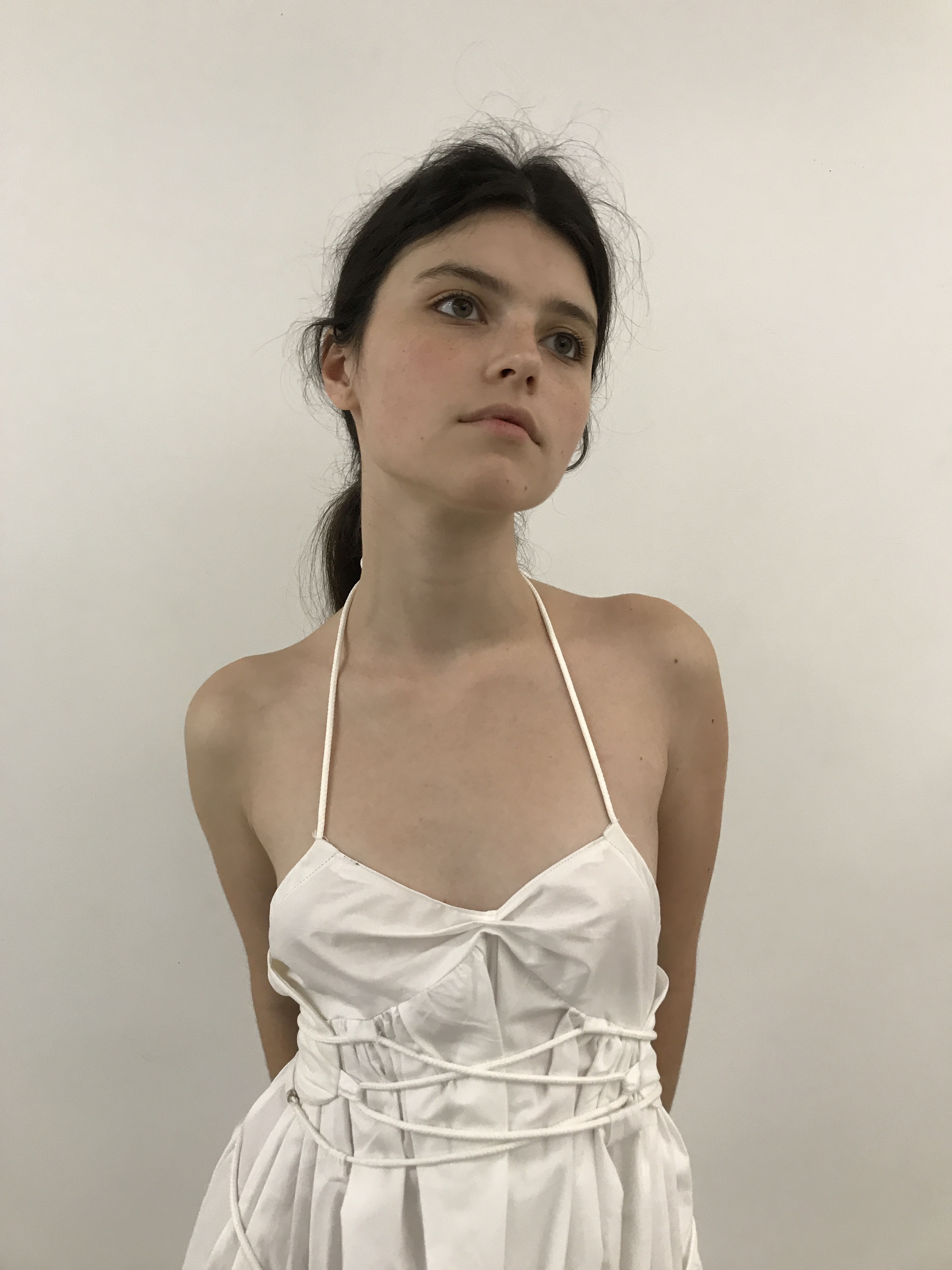 Clarke wanted to introduce non-synthetic colors,

as there is an immense amount of environmental

destruction resulting from standard chemical

dyeing practices. She delved into the world of

natural dyeing using foraged willow, scraps of

rusted metal, walnut hulls, and

various wildflowers.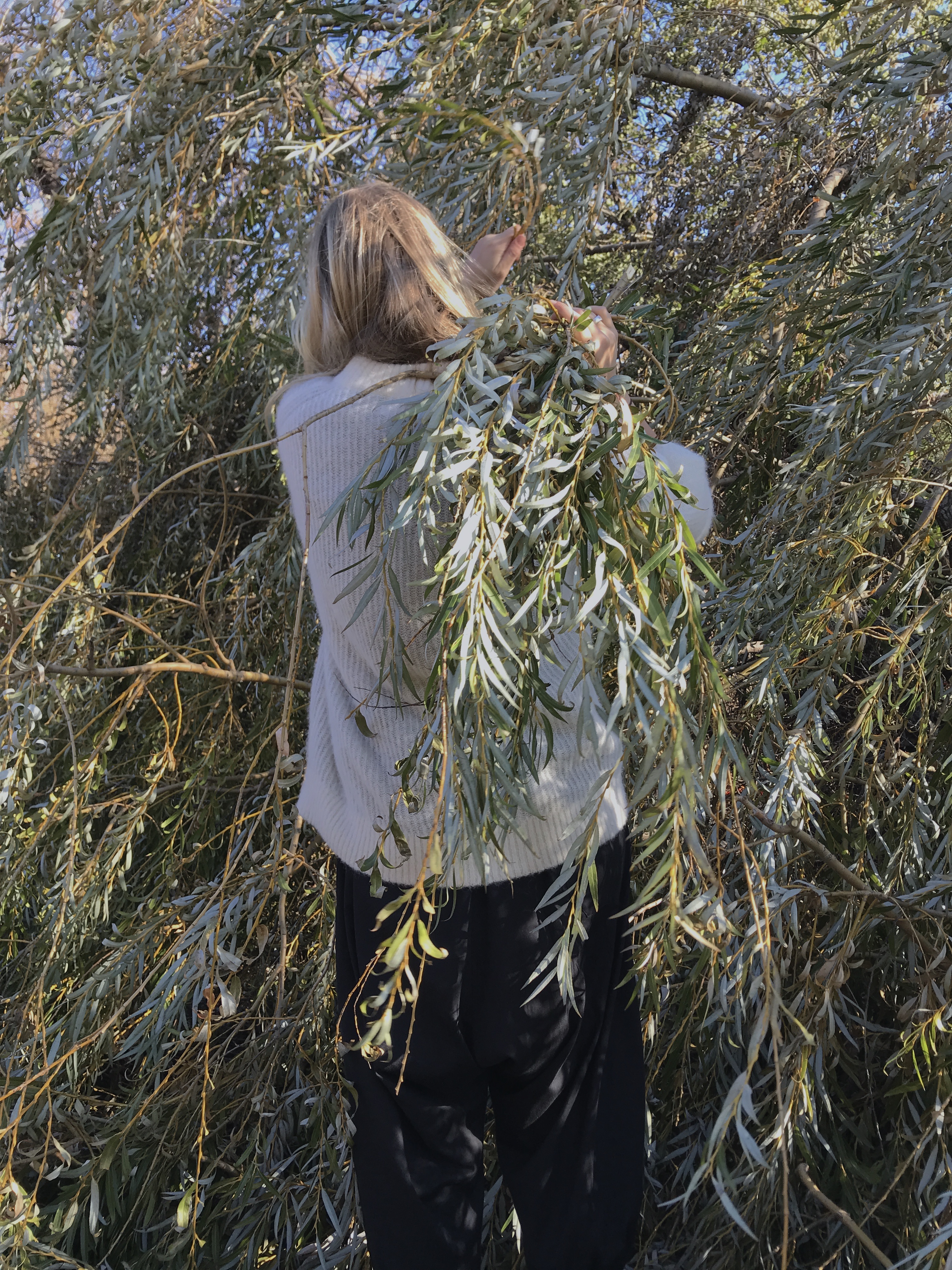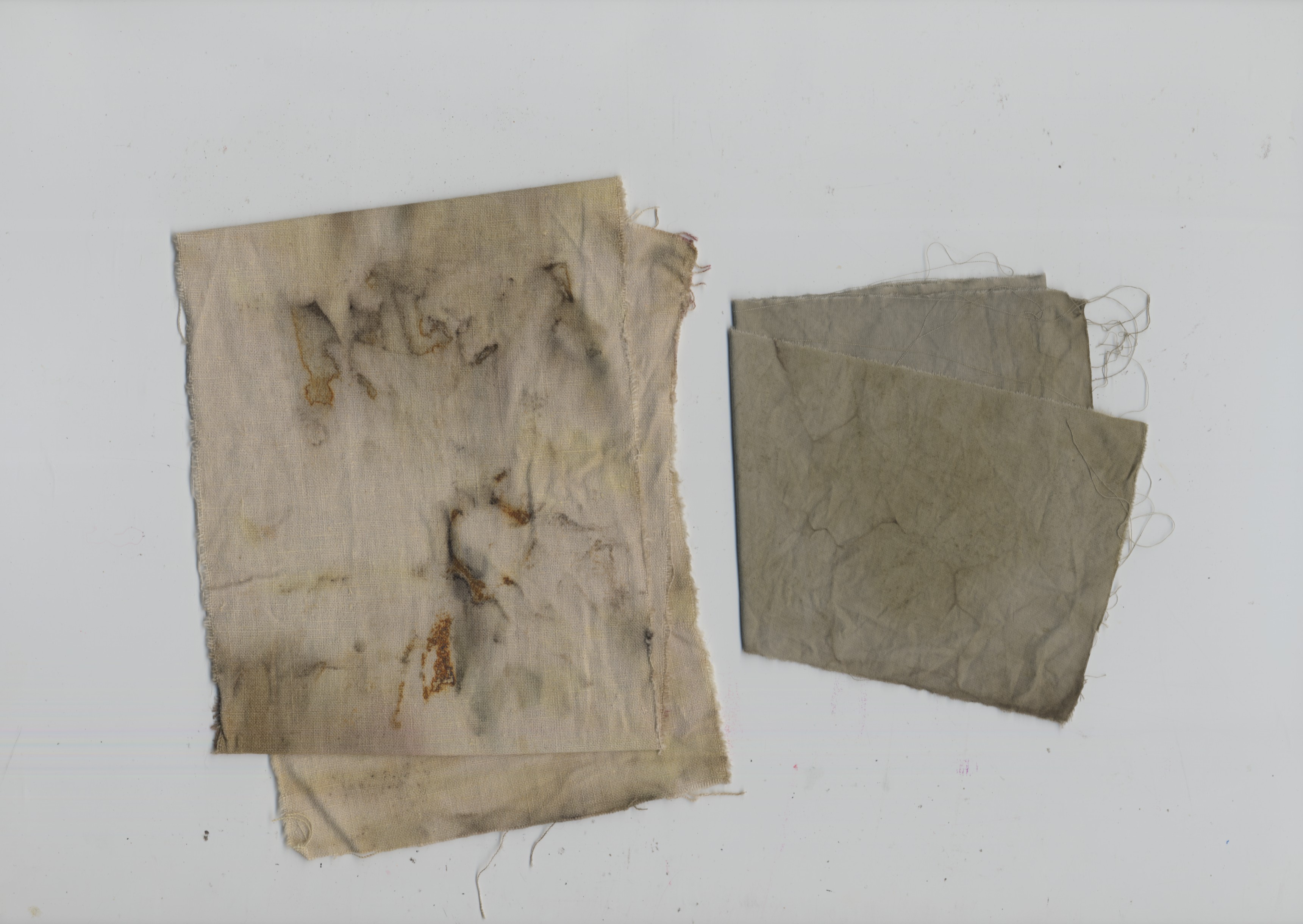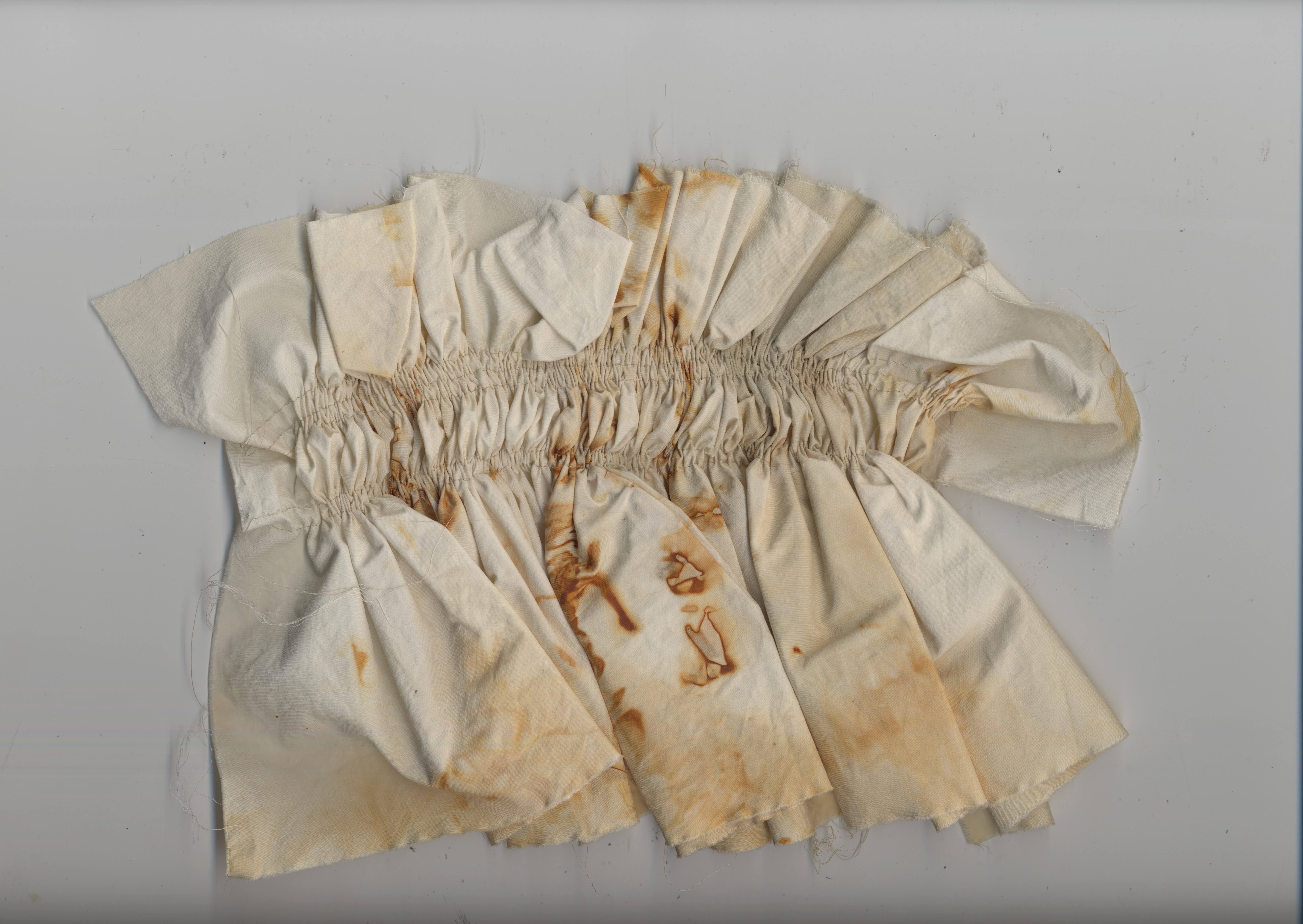 Studio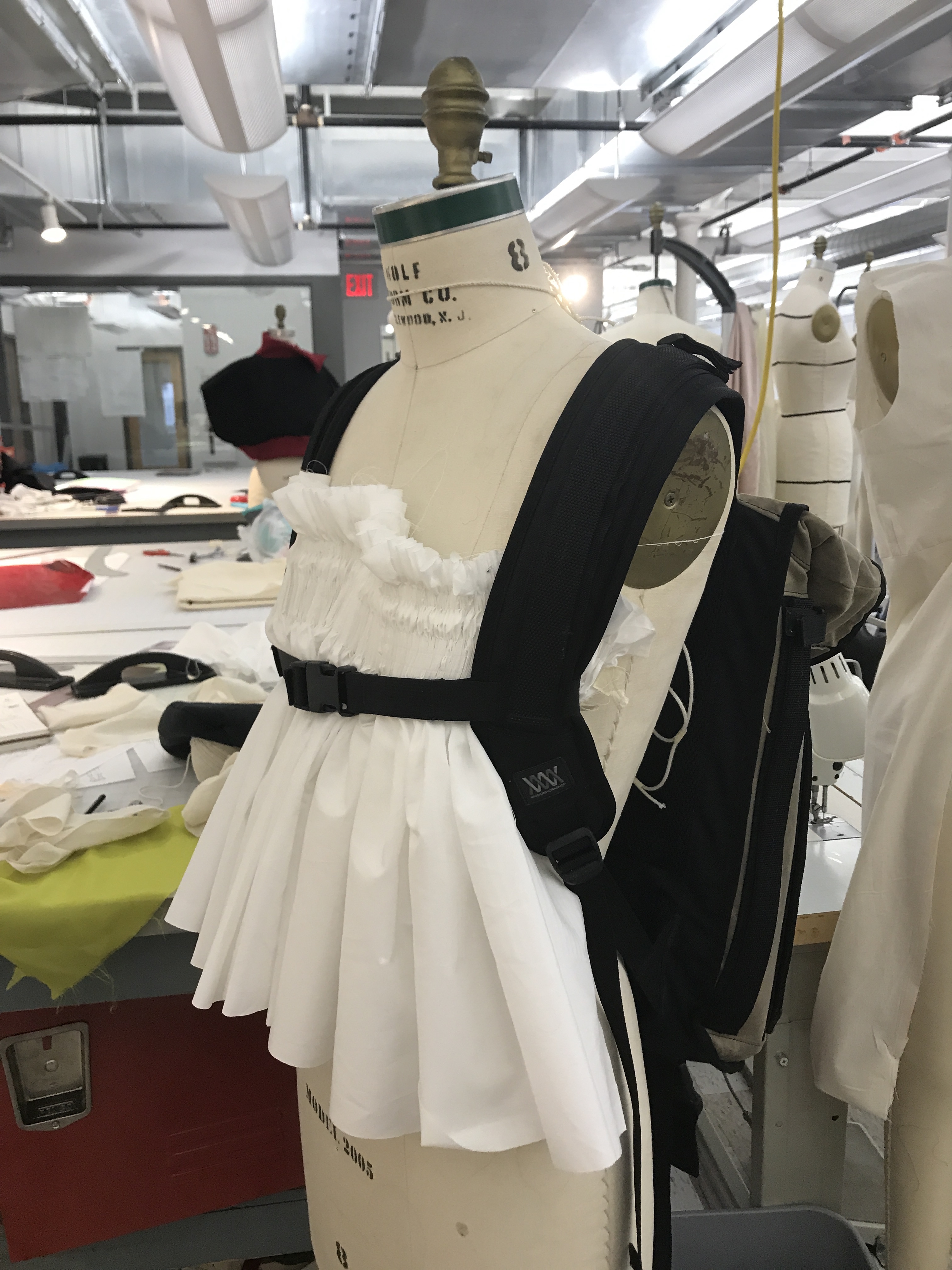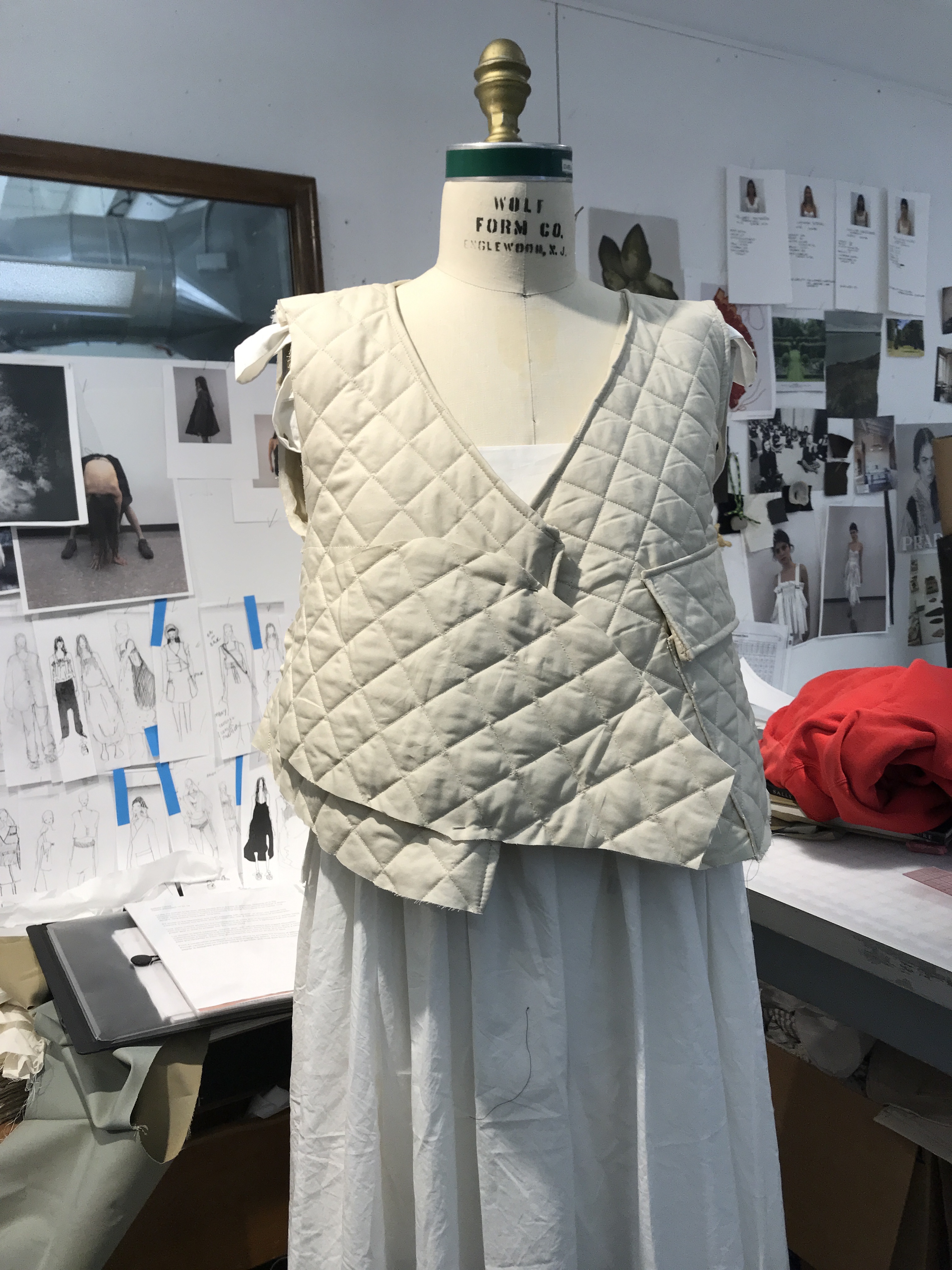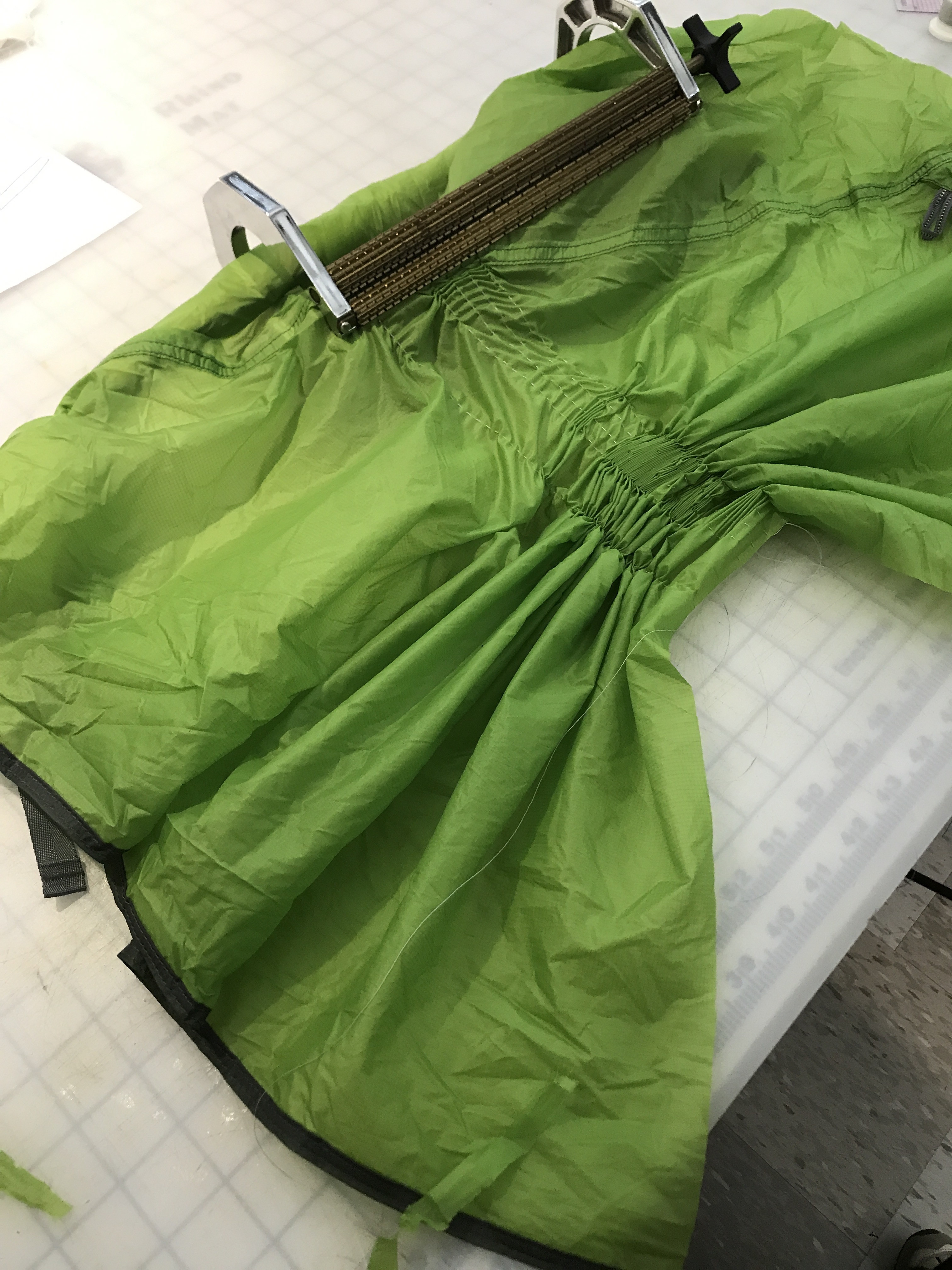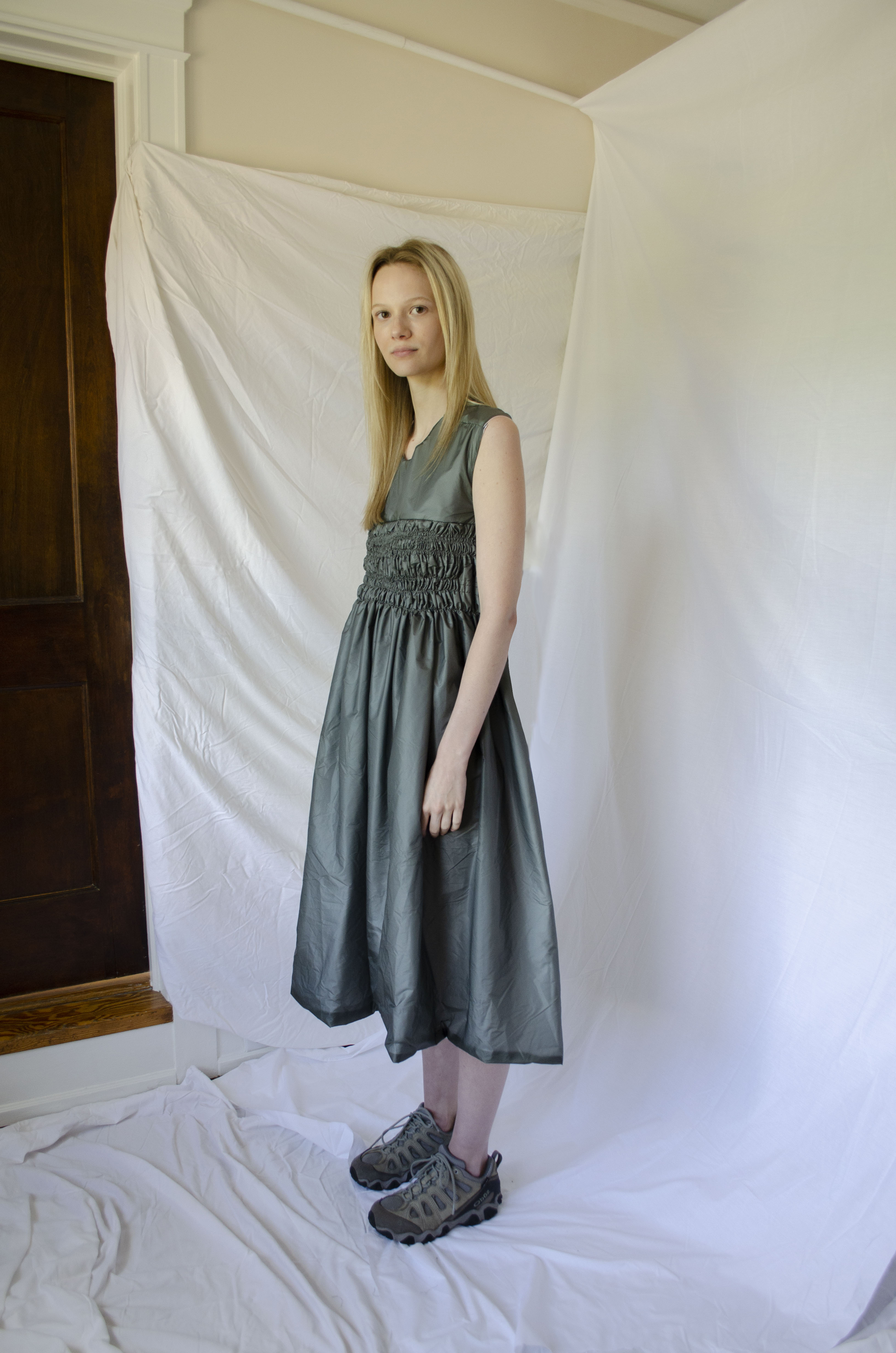 Smocked backpack tank, drop crotch linen pant
Tent midi dress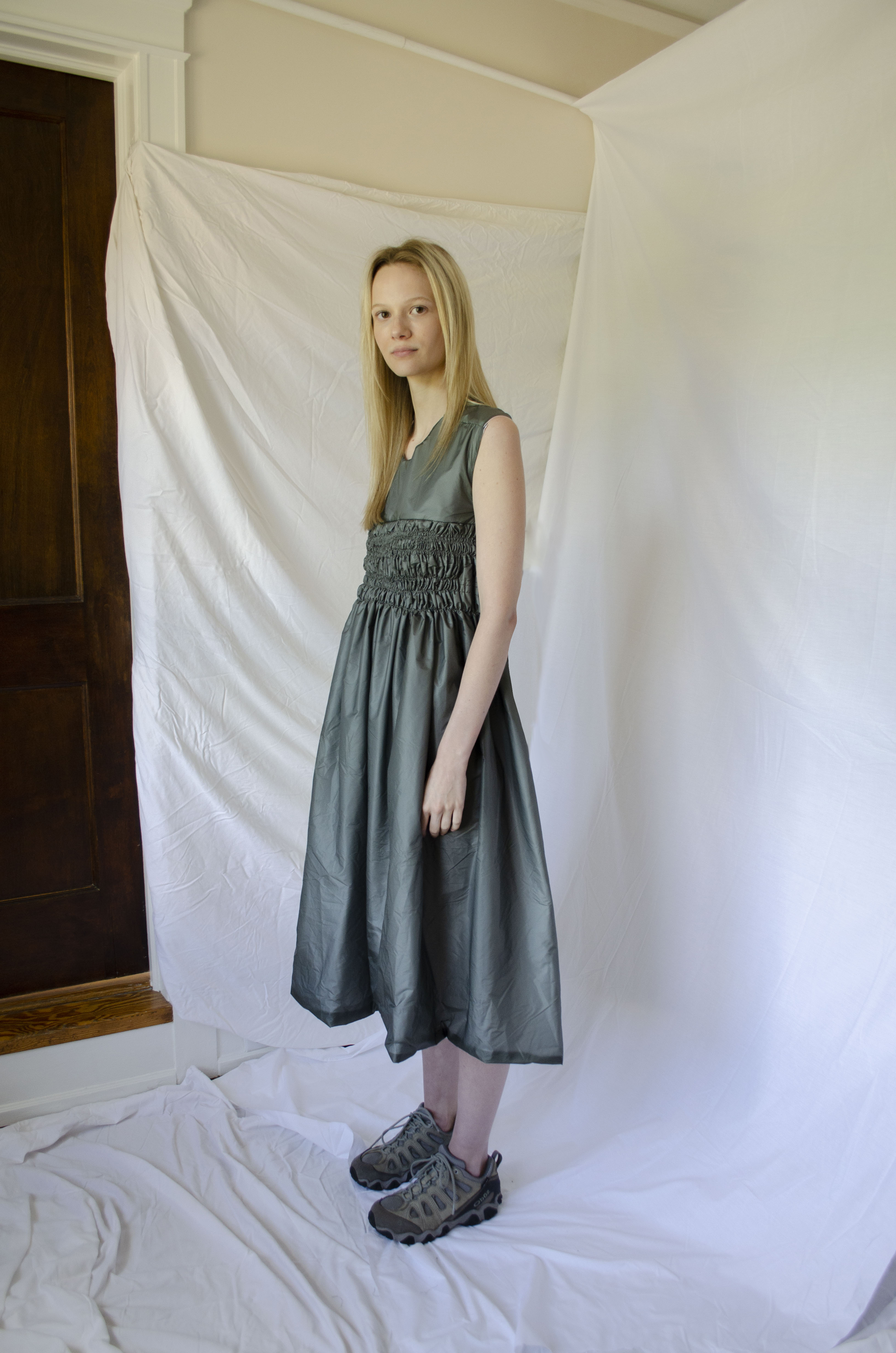 Wool two piece set, reversible wrap vest, asymmetric short
Bungee cord foraging dress

Tent tank, waxed canvas coat, willow dyed short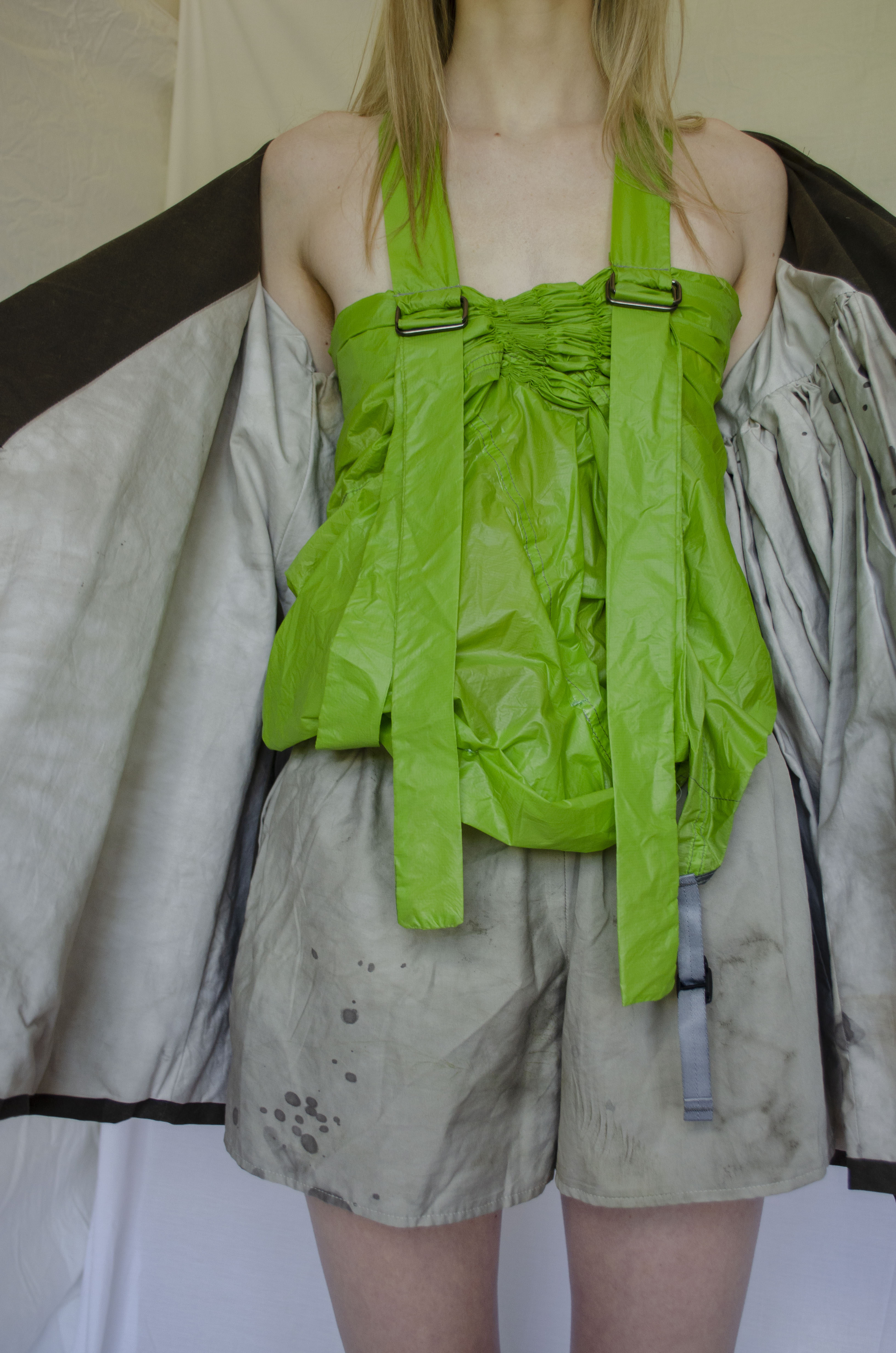 Winged Smocked Dress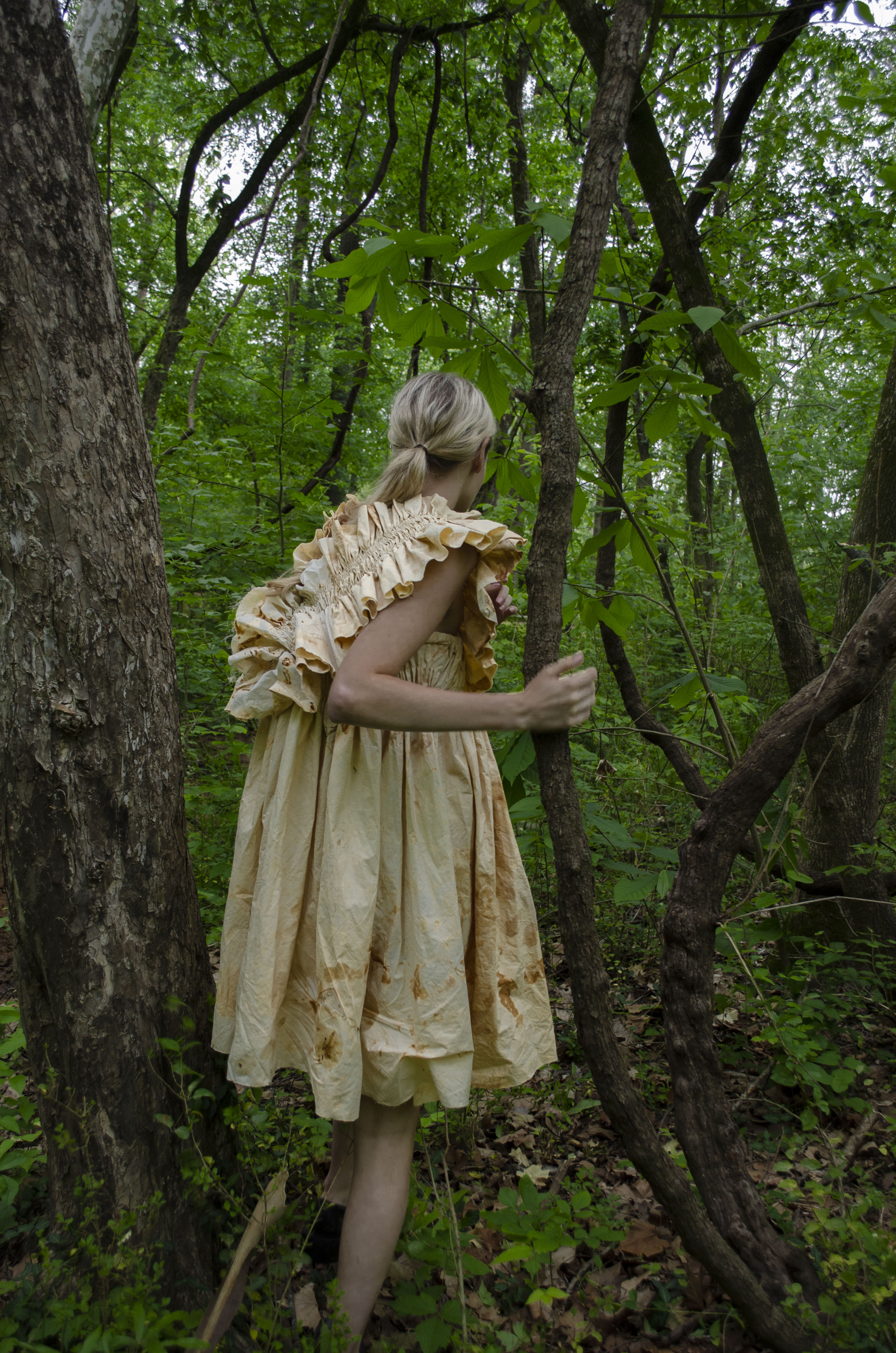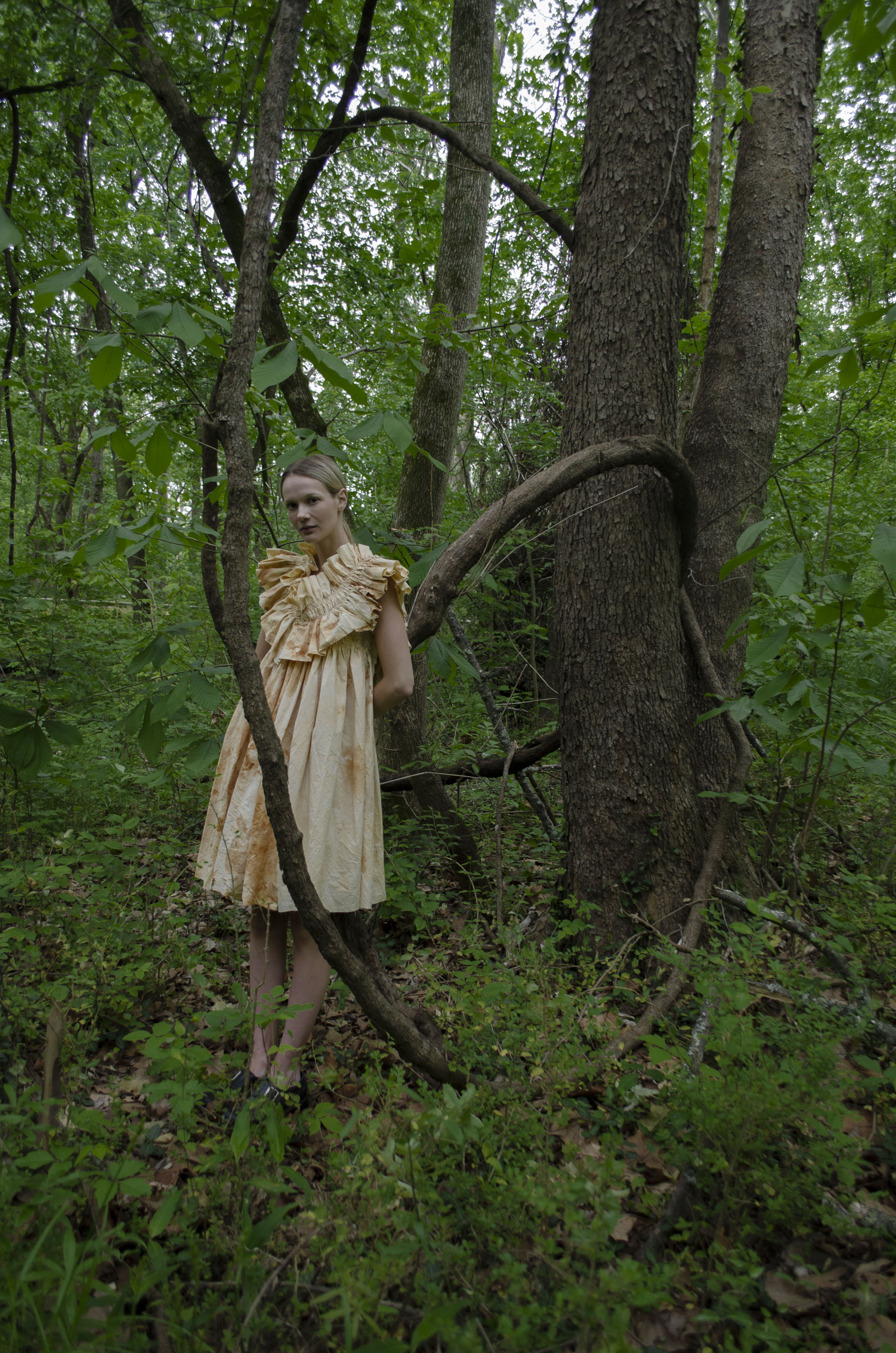 Girl's creek dress